Roasting coffee according to the season – Mel Coffee Roasters in Osaka
I am almost certain that only in Japan you'd find a coffee shop and roastery that manages to fit into 8m². Mel Coffee Roasters sets a perfect example for Japanese efficiency and perfectionism in Shinmachi, a central part of Osaka. The founders, Masa and Rie, embarked on a journey from coffee enthusiasts to coffee professionals while living abroad in Melbourne. I met the duo for a chat about the local coffee culture and their approach to roasting coffee.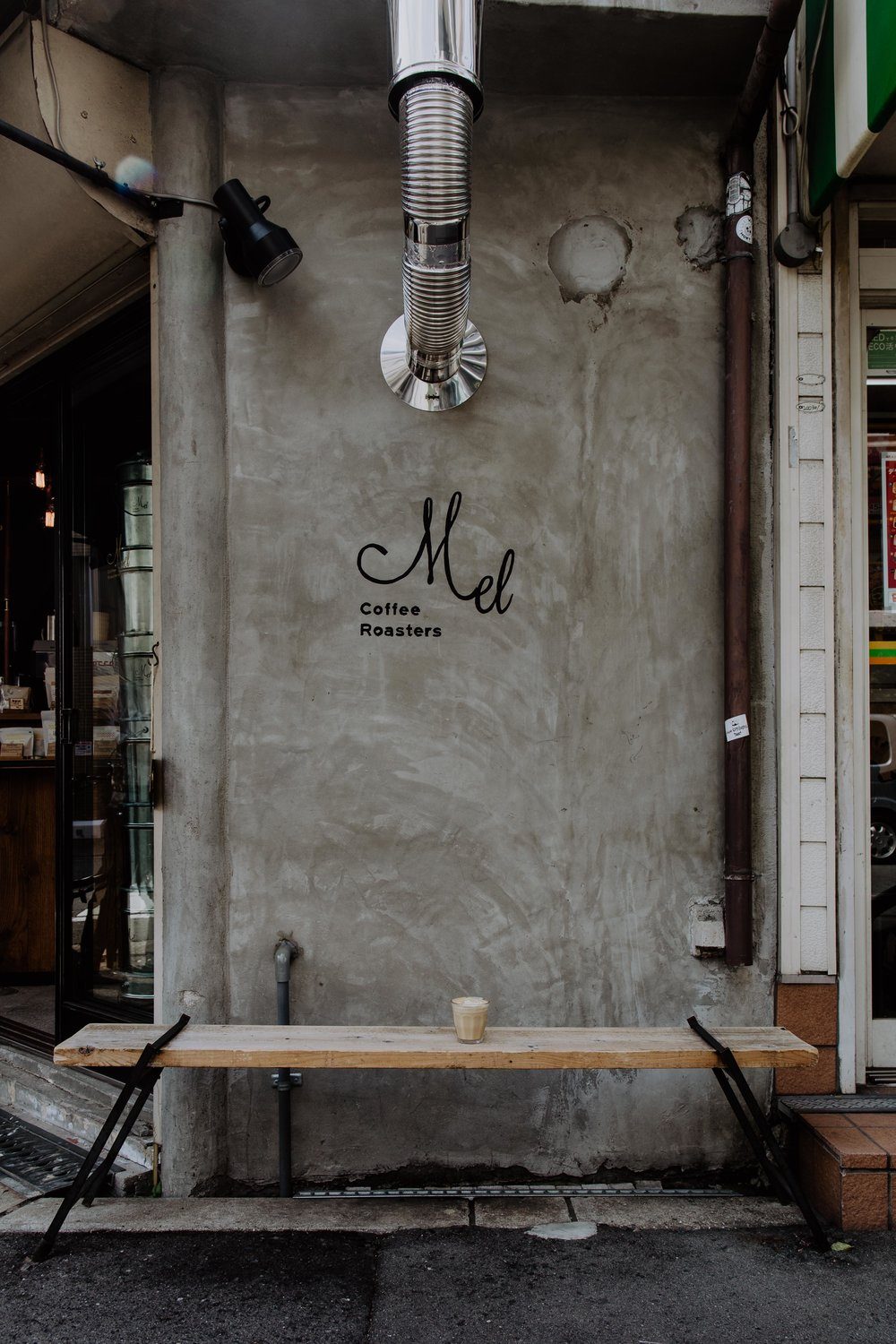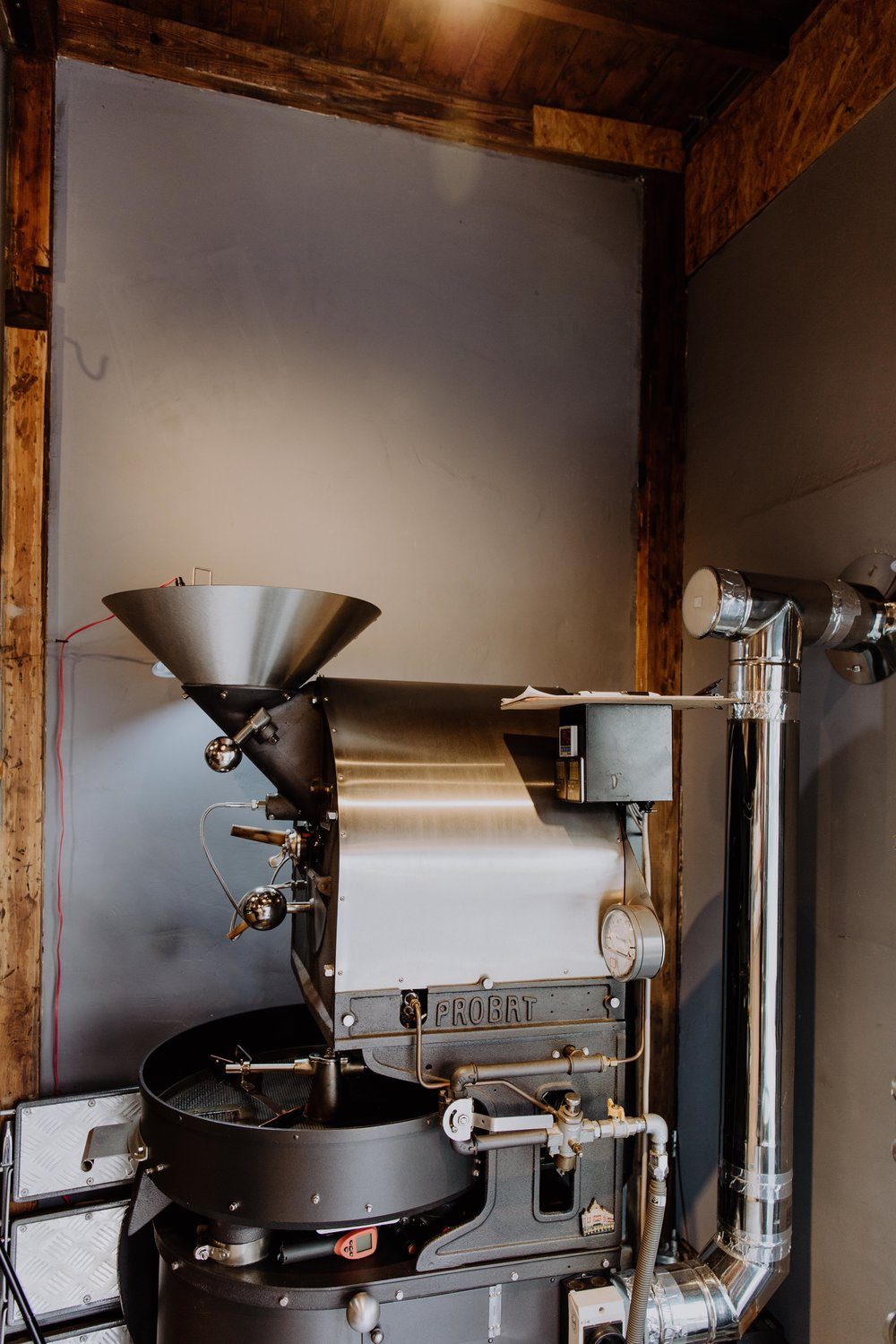 How did your journey to becoming coffee professionals start?
"We first got into coffee while exploring the local coffee culture in Melbourne. We encountered very friendly service, baristas with a real passion, and incredibly delicious coffee. It was the first time that we had specialty coffee in our lives. Inspired by this experience, we embarked on the adventure of learning more about coffee."
What inspired you to open a roastery in Osaka?
"When we came back to Osaka in 2013 no specialty coffee roasteries existed yet. Also, we couldn't find many good coffee shops serving specialty coffee. Although we feared it would be too difficult to start a business of our own, we started looking around for opportunities. Masa found a place that allowed him to use a roasting machine. This is where he practiced for one and a half years to perfect his skills before buying a roaster himself. We were both born in Osaka, so it was a homecoming for us. The locals here are more talkative compared to other cities in Japan, which makes it feel similar to Melbourne."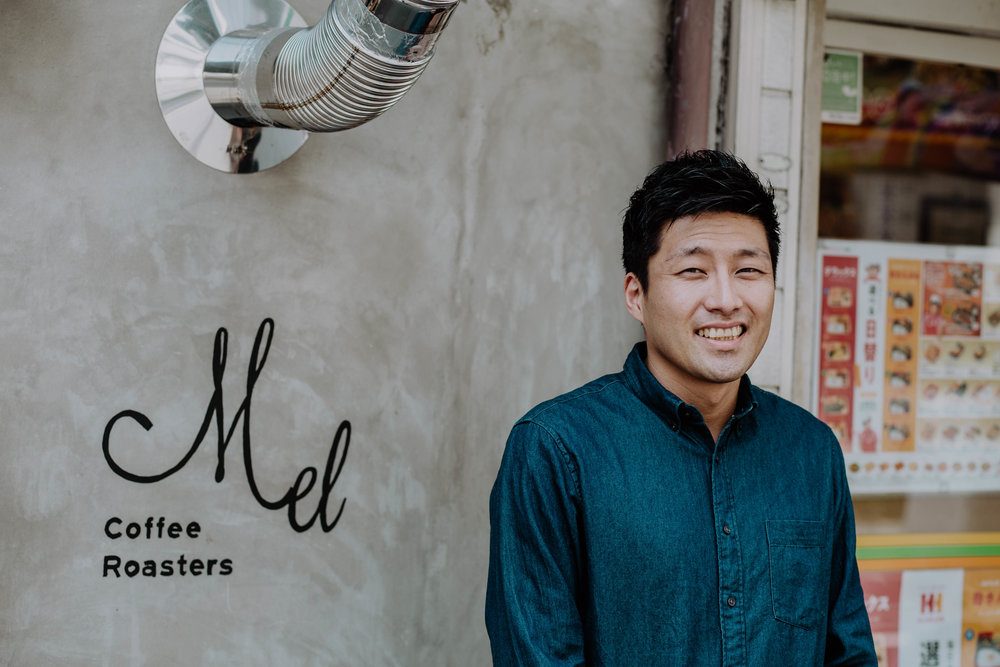 How do people in Osaka like their coffee?
"It depends on the people of course, but generally we observe that younger folks between 20 and 35 prefer lighter roasts while people over 35 years often prefer darker roasts. Our customers today certainly opt for a more fruity taste, but this was a long process. Since we started roasting, we moved slowly towards lighter and lighter roast, until people actually preferred it this way. We also have a super light roast for our adventurous customers, which takes the fruitiness to a whole new level."
"A few years ago, people ordered mostly espresso with milk and were very much into latte art. Recently this has changed. Nowadays people in Osaka are willing to wait in line for a hand drip coffee despite their busy lives and are keen to choose the coffee themselves. They are much more open to trying different beans since they came to know that coffee is not bitter and that there is a whole wheel of flavours. We love that our guests tell us what flavours they like."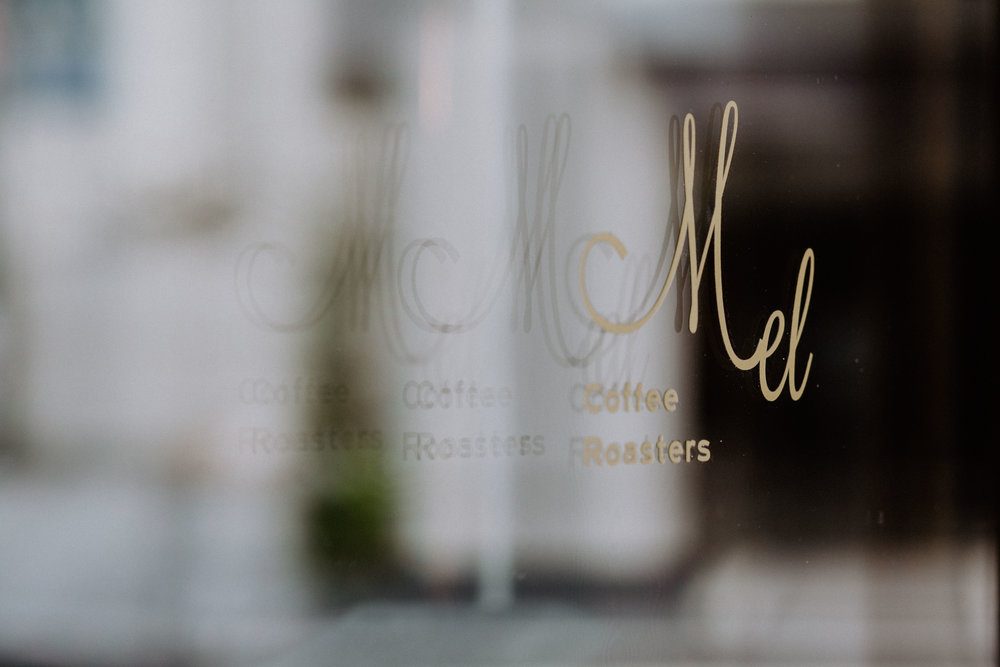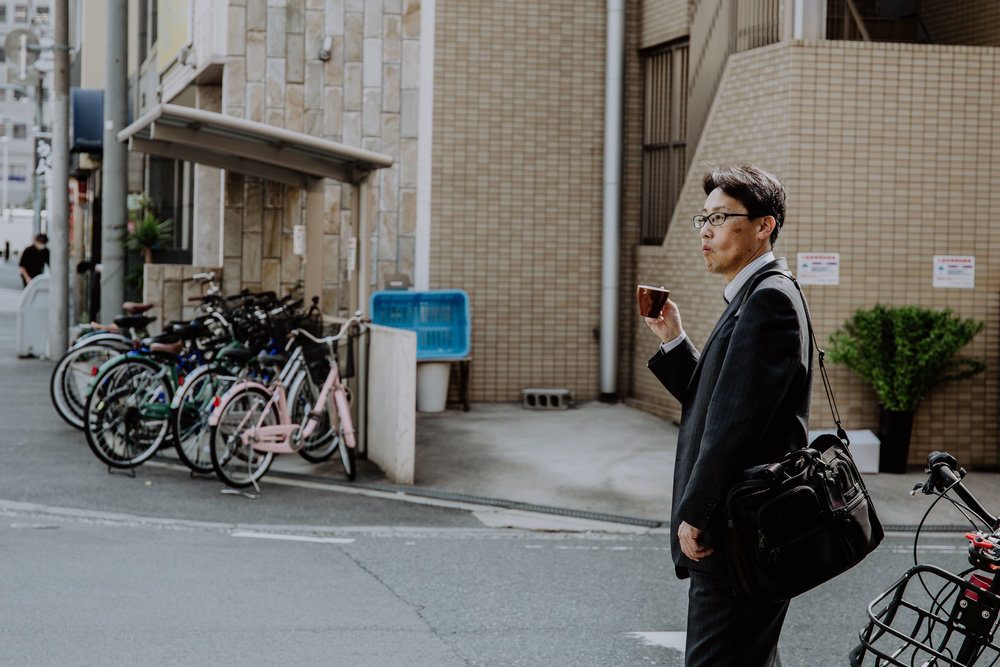 Despite this development you still offer light and a medium roasts in your shop. Why?
We always recommend our customers to try the super lightly roasted coffee. But as you might know, we have four seasons in the year and Japanese people appreciate each season for its unique qualities. In winter, for instance, people seek coffee that tastes like brown sugar, chocolate, cacao and nuts. To accommodate these taste preferences we prepare a medium roast for espresso based drinks that is less fruity than our lighter roasts.
Address:
1 Chome-20-4 Shinmachi
Osaka