The Way to Coffee's first caffeinated travel tips – Coffee tours in Boquete, Panama
Boquete is perhaps not the dreamy mountain destination it used to be, but there are still countless reasons for visiting this atmospheric and relaxed town, located in Chiriquí province. Expats and tourists are attracted by the plentiful outdoor activities, lush nature and certainly Volcán Barú, who is inviting adventurers for midnight hikes up to the top to enjoy the sunrise.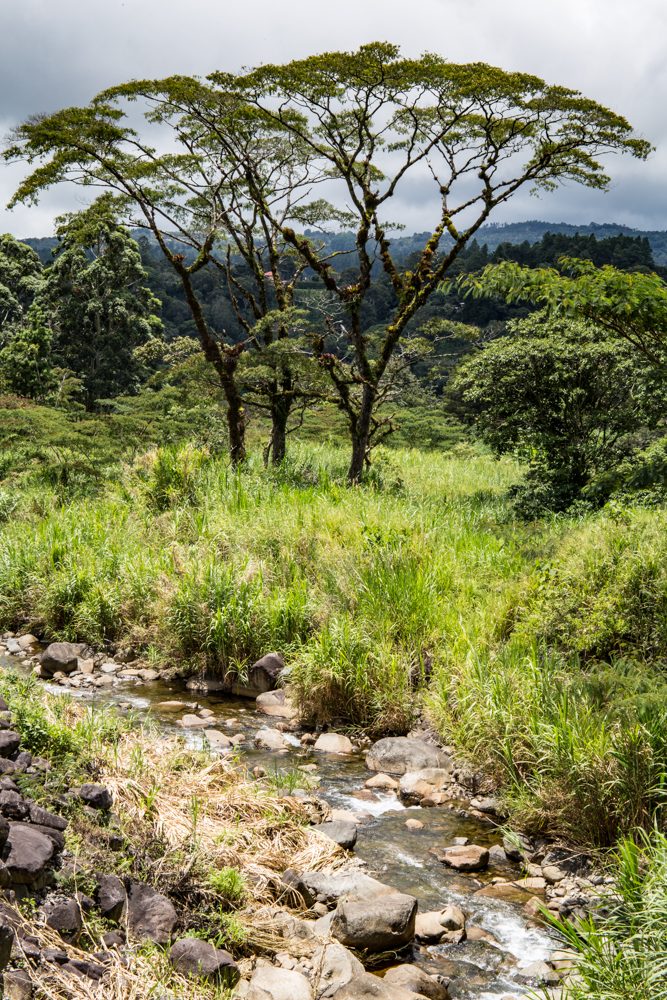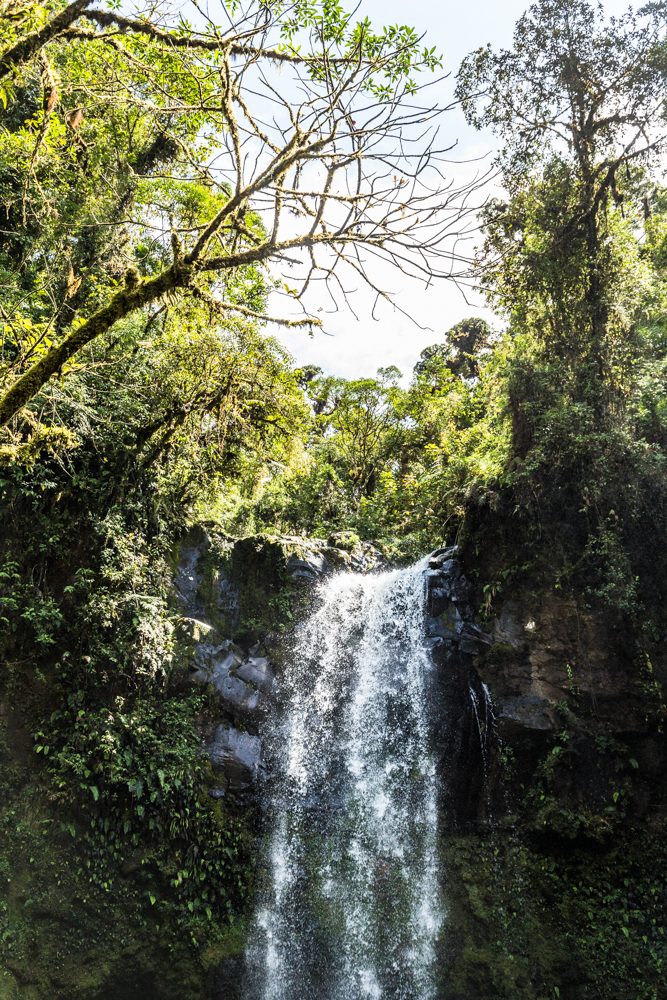 I was drawn to Boquete by its reputation to be home to the best coffee that Panama has to offer and while I enjoyed the beautiful scenery and tranquil vibe, coffee was what made it an unforgettable experience for me. It is where the Petersen family is operating the world famous Hacienda La Esmeralda and growing a variety of coffee called Geisha or Gesha, which was first discovered in Ethiopia and made its way to Panama in the 1960s. This coffee has received numerous prizes due to its extraordinary cup profile and is one of the most expensive coffee in the world going for about 350$ a pound. I was determined to try this brew of gold and while it wasn't possible to visit Hacienda La Esmeralda, I came across some other plantations that grow Geisha in Boquete.
The amount of coffee tours offered can be overwhelming so let me share with you two excellent tours I have been on and that I can wholeheartedly recommend.
Finca Dos Jefes

The first coffee tour I went on was organized by the knowledgeable Richard, a US national who moved to Panama in 2002 and bought an abandoned coffee farm at an altitude of 1450m in Boquete, today known as Finca Dos Jefes. This farm produces Cafés de la Luna, which you can sample at Casa Sucre Coffeehouse in Casco Viejo, Panama City OR at a WOYTON coffee shop in Düsseldorf. The tour costs 30$ for 3-4 hours and includes a thorough critical analysis of the coffee industry today, an explanation of the different coffee processing methods and their advantages/disadvantages, a tour of the plantation, sampling coffee and finally roasting your own batch of coffee. This is a great experience and you will take home with you 250g of the freshly roasted coffee beans.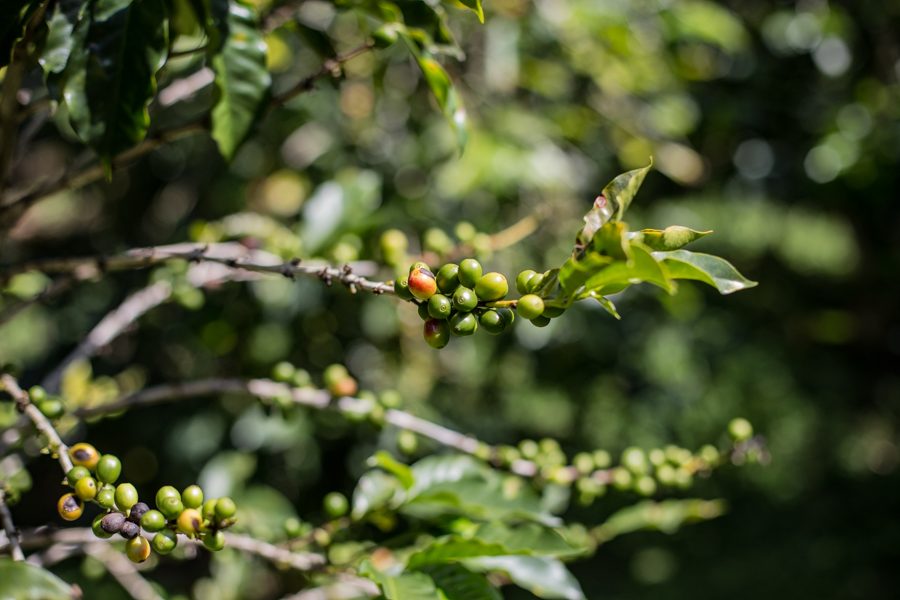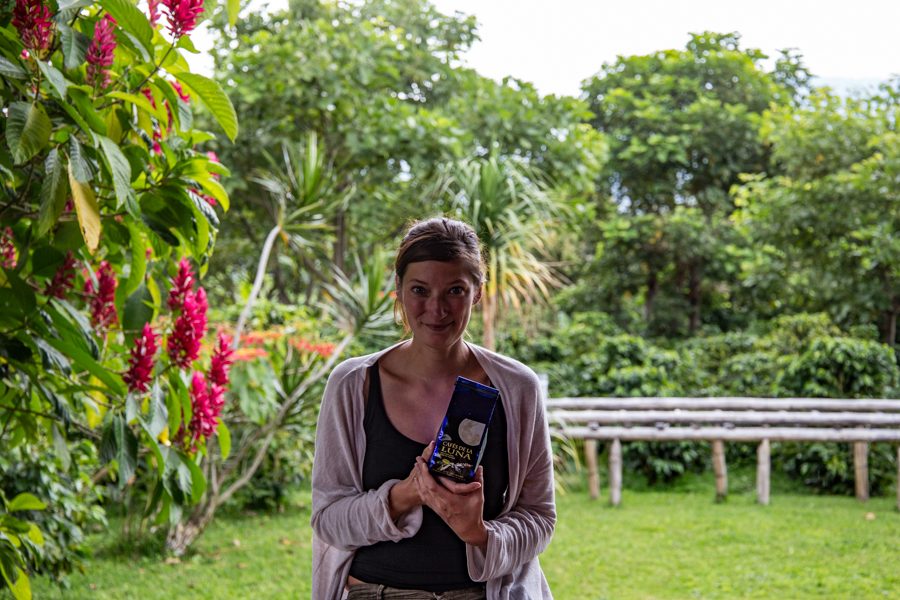 Richard has great insights in the challenges that coffee growers face today and will give you his honest opinion. He is very passionate about his business and gives the tour with great enthusiasm.. There are two slots per day, the first tour starting at 09:00 in the morning and the second one at 14:00 in the afternoon. Rich provides transport for Boquete locations.. You can get in touch with him through his website: http://www.boquetecoffeetour.com/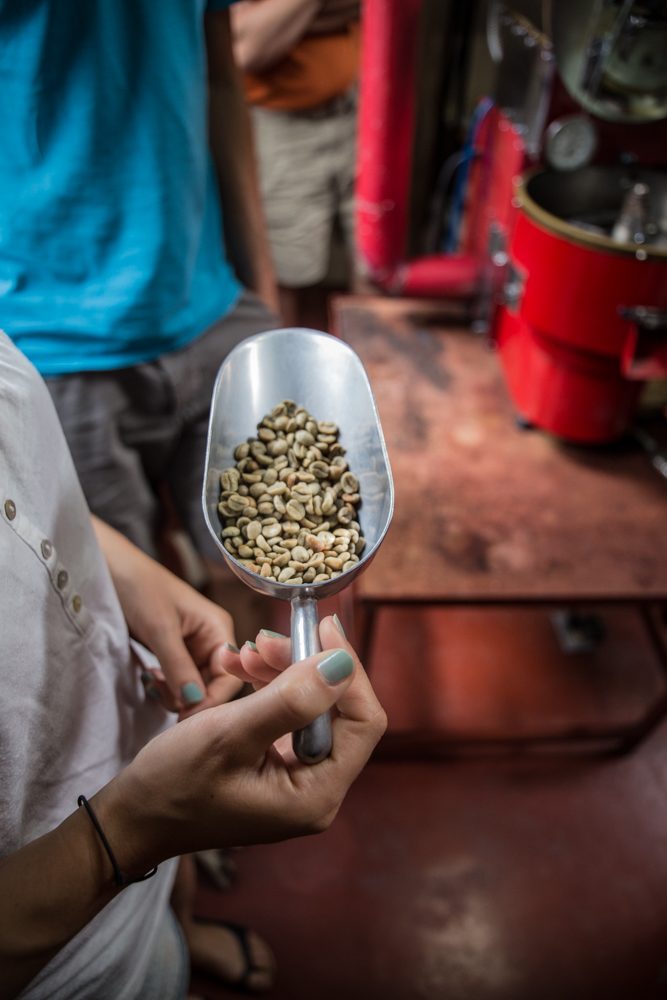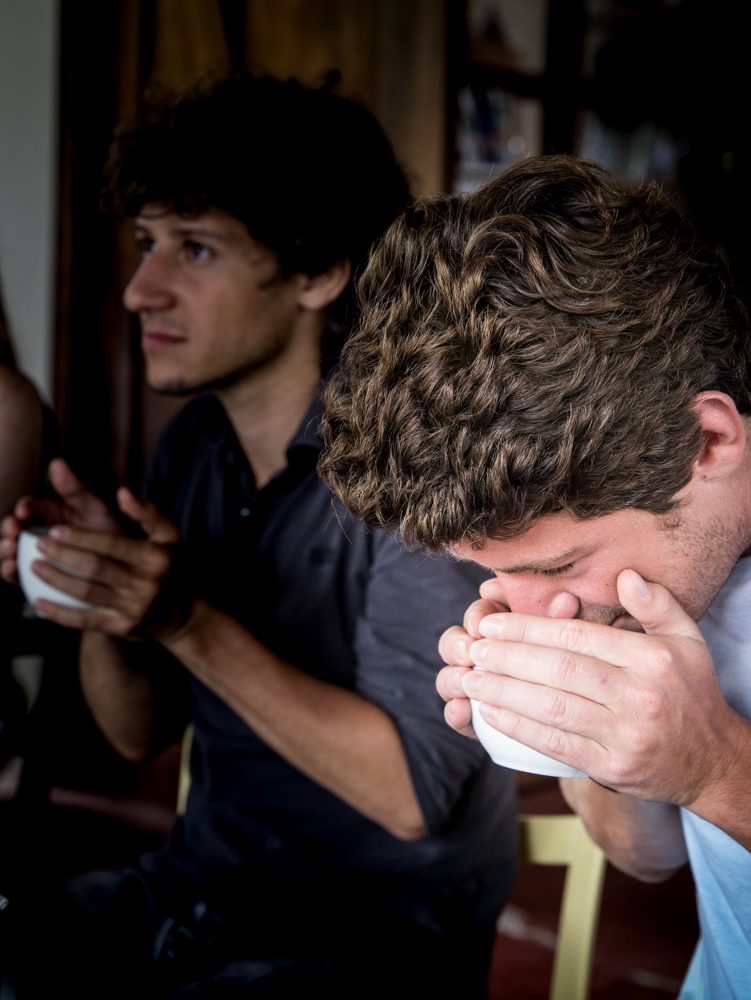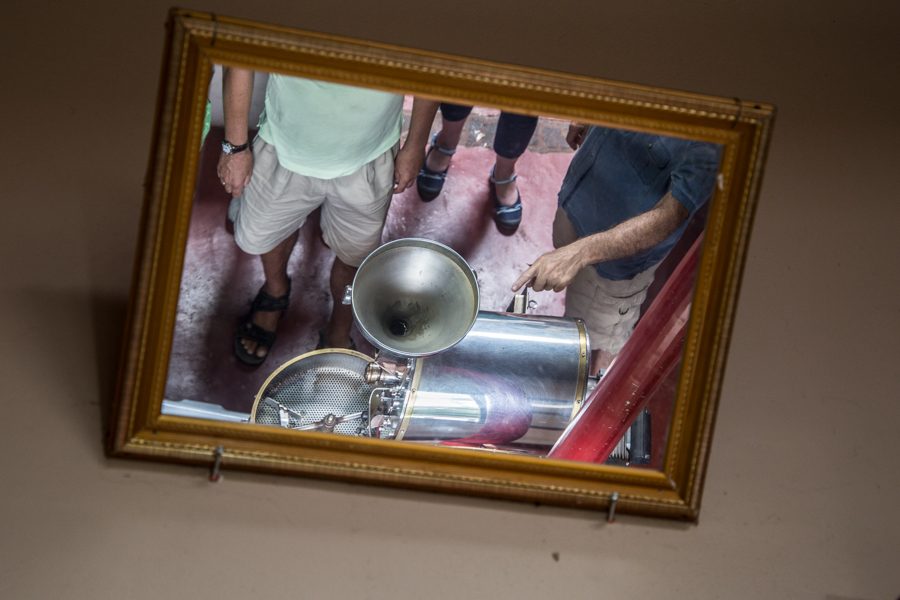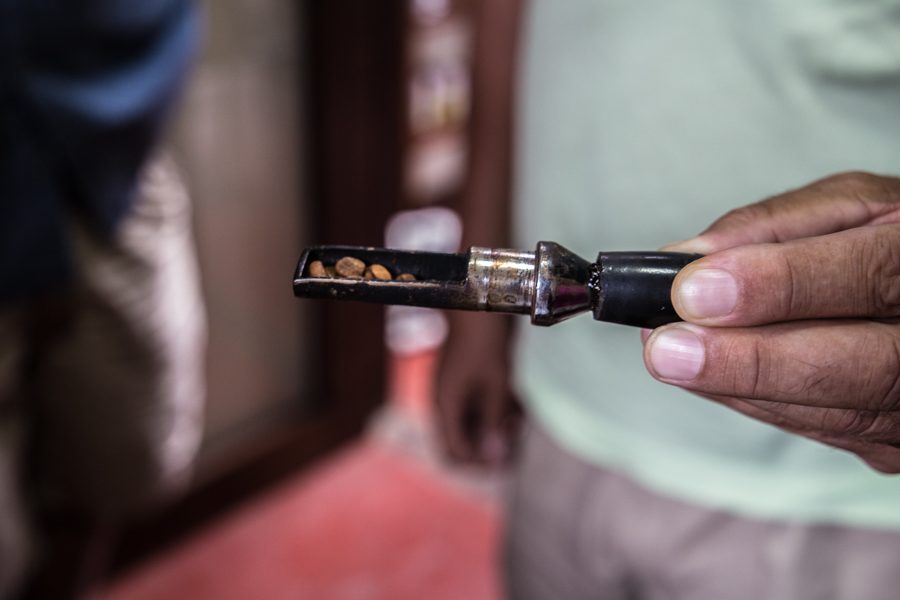 Kotowa Rio Cristal
The second tour I took part in was organized by Boquete Tree Trek and it brought me to Rio Cristal, a Kotowa coffee plantation at an altitude of 1700m. The cost of the tour was 30$ for three hours and it was worth every penny. It comprised a historical roundup of when and how coffee first arrived in Panama, a tour of the plantation and a cupping of 8 different Kotowa coffees, including different roasts (light, medium and dark), Kotowa organic coffee and the Kotowa Geisha, which cups at 91-92 points. As expected, the tasting profile of the Geisha literally blew my taste buds away with its citric flavor. I had never tasted anything like it!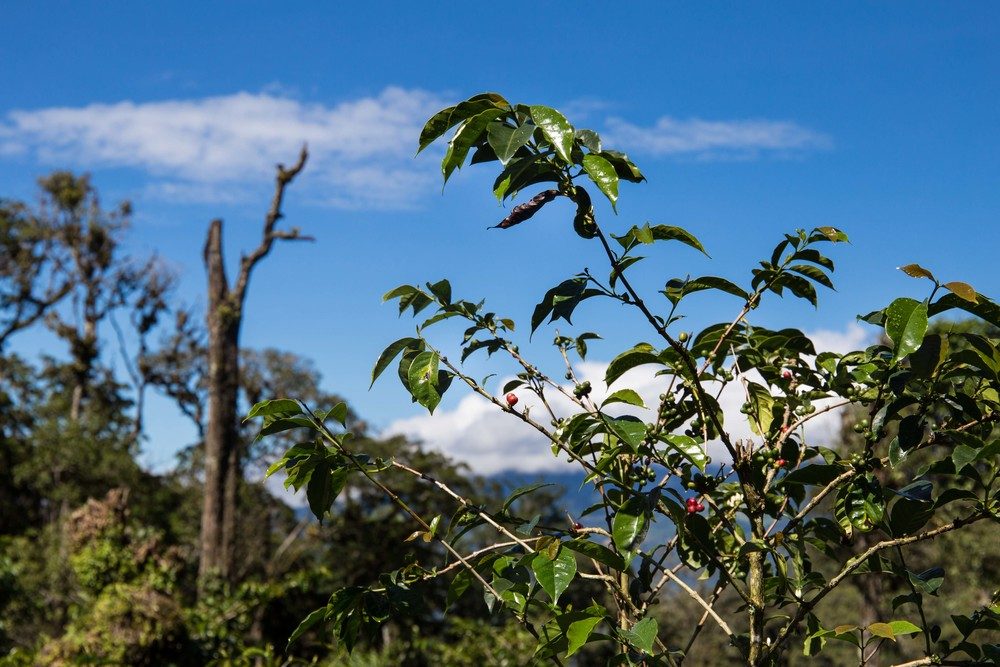 What made this an excellent tour was the wealth of information about the coffee region Boquete, how altitude, soil condition and micro-climates have a tremendous effect on the flavor of the coffee, different processing methods and their effect on the environment as well as the different varieties of coffee. As I went to Boquete in low season I was the only person on the tour and I had all the opportunities to fire questions at my patient guide Octavio.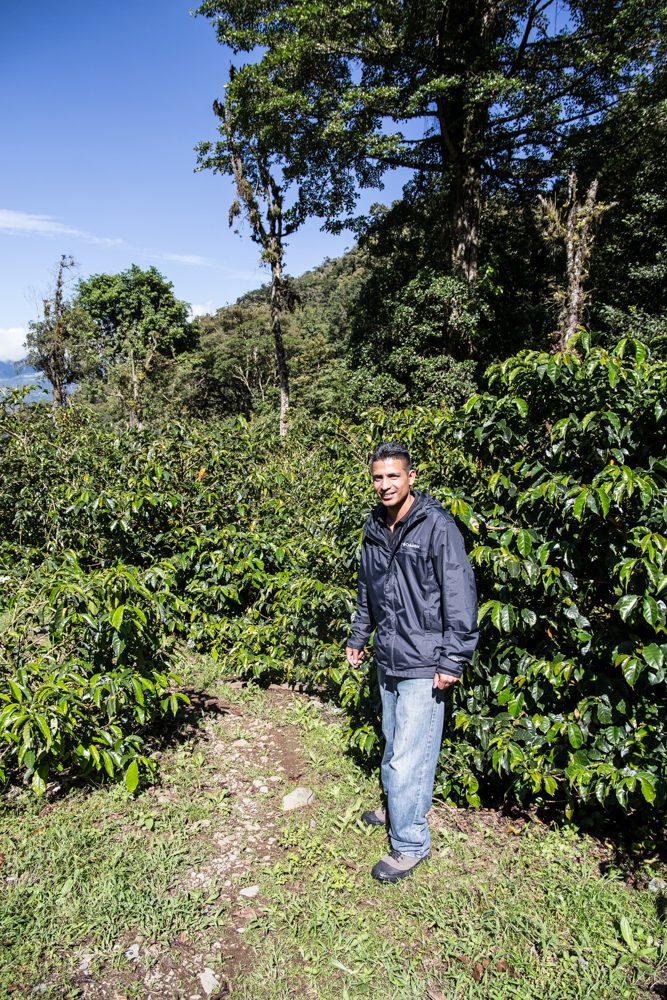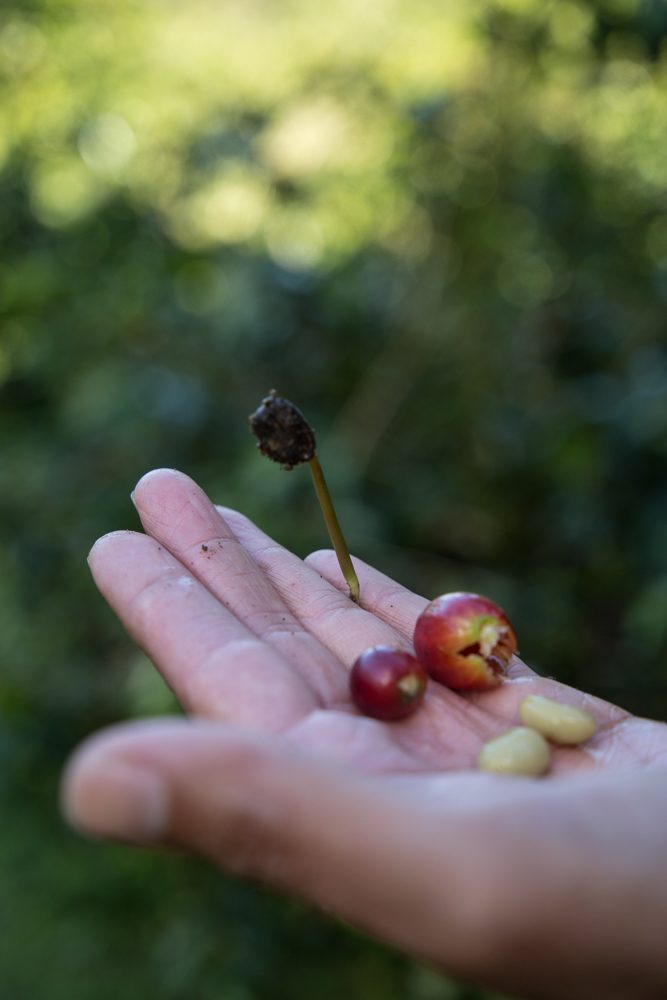 Kotowa provides good working conditions for the coffee farmers, ensuring a basic salary of 35$ per day during the slow harvest and 4$ per 1 lata (15kg). During high harvest season a farmer collects between 200kg and 300kg per day by handpicking only. Also, education and health services are available for their children, which caught the attention of UNICEF and led to Kotowa receiving great recognition for their social and environmental responsibility.
You can take the Kotowa coffee tour all year round. During rainy season the mornings tend to be dry while the afternoons are generally wet. The harvesting starts in November and lasts until April, so keep that in mind in case you would like to see how farmers are picking the cherries. If you are in town there is a Kotowa Coffee Shop on the main road that also hosts the Boquete Tree Trek office, where you can book your tour and will be picked up. More information is available on their website: http://www.boquetetreetrek.com/