Coffee People Call for Donations
to Help Civilians in and from Ukraine
Let's stand together as Coffee-People and help where we can!
The attack on Ukraine has caused great concern and a wave of solidarity around the world. Let's become part of this movement and stand united as a community of coffee lovers for Ukraine and help all people affected. Together with Crema Magazine we are calling for donations under #brewforpeace.
How can you help? Get creative!
Organize and event, course or workshop and donate the participation fee, use any skill and reach you have!

For example, the SCA will donate 100% of all ticket sales for the World of Coffee in Warsaw.
I organized a coffee workshop teaching the basics of brewing coffee at home to collect funds for a donation to the Red Cross in Ukraine. 

As a coffee shop, consider donating a percentage of every coffee sold for a limited time or collect essential items at your cafe to donate to a local organisation providing support to refugees

Zwoo Kaffeeröster in Cologne are offering a free coffee to anyone dropping of essential items for donation. 

As a coffee roastery, consider donating a percentage of every roasted coffee sold for a limited time
As an online business consider selling dedicated merchandise or products to donate a particular amount for every purchase or donate all profits on a particular day
Organize a price draw as an incentive for people to participate and donate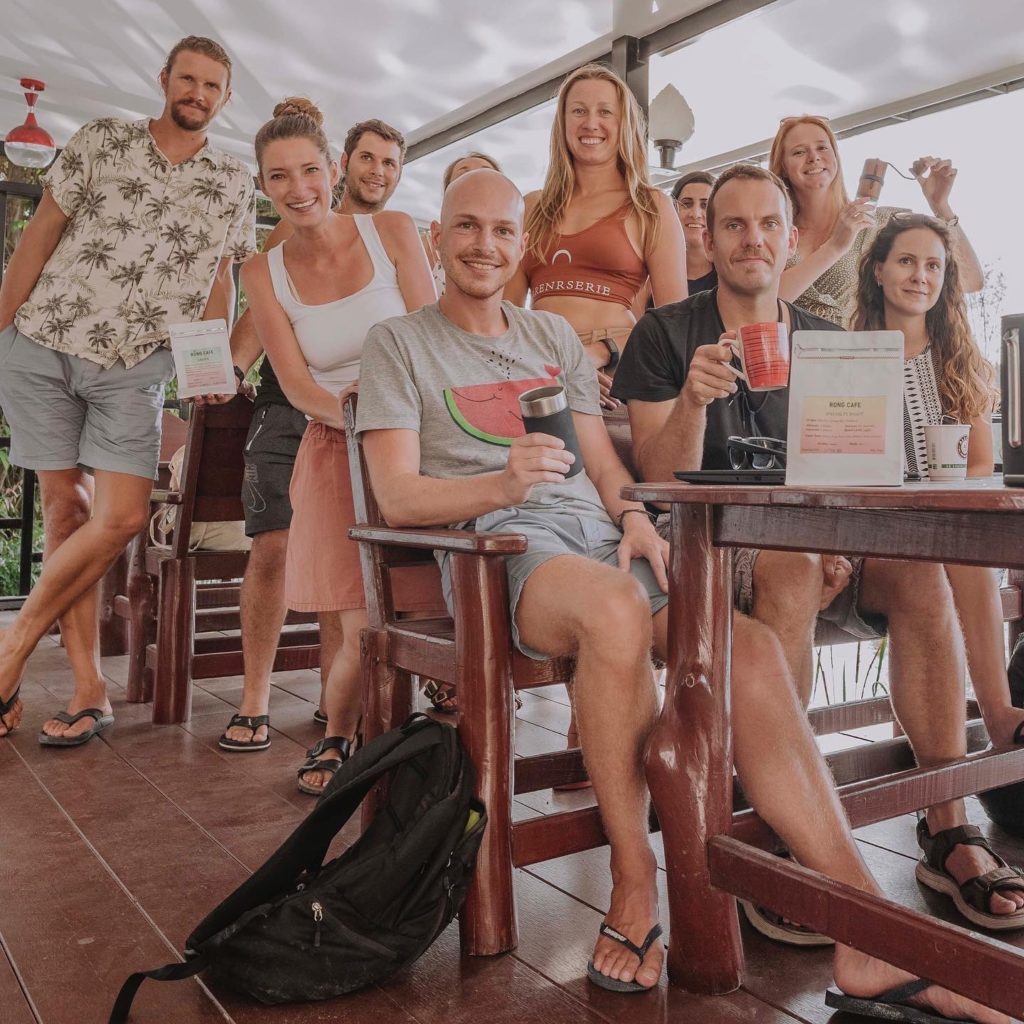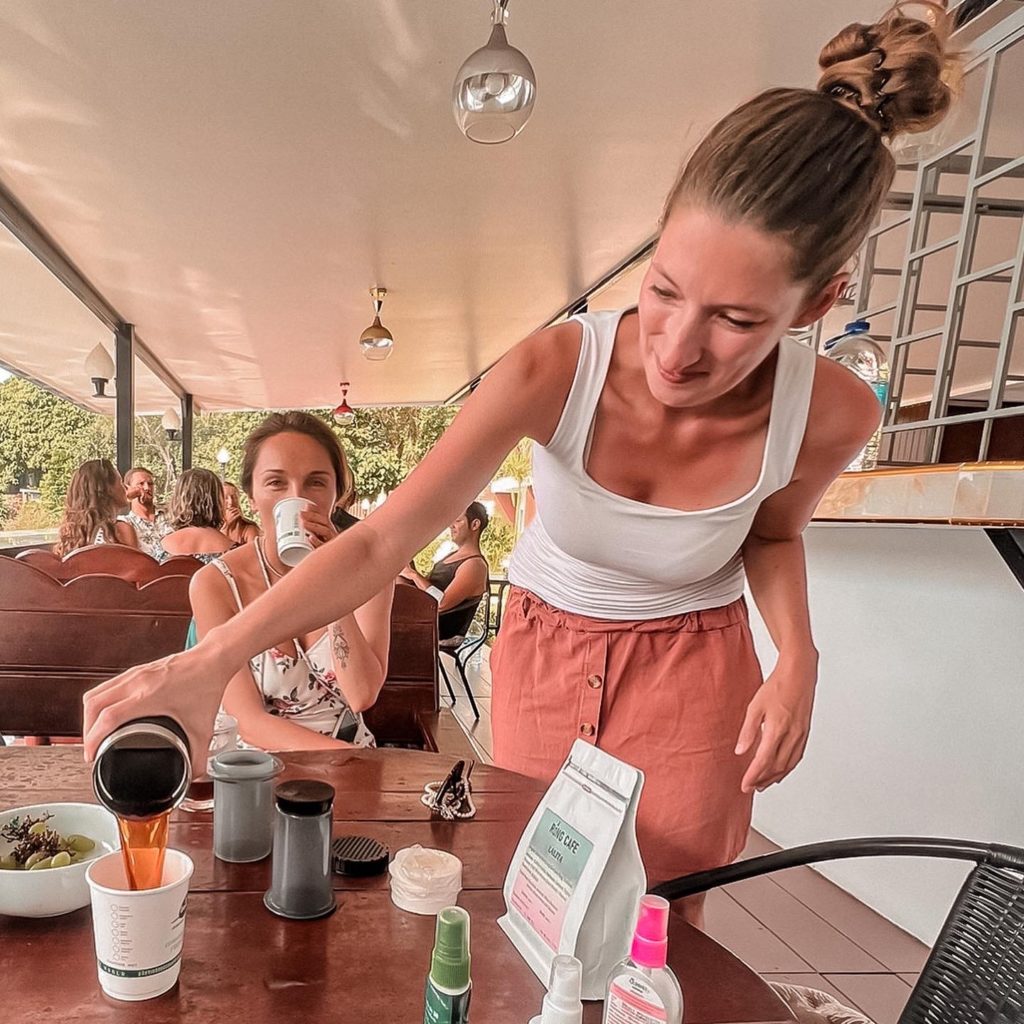 To ensure that the donations arrive where they are needed the most, we are supporting "Aktion Deutschland Hilft" and the Ukranian Red Cross, but of course you can also support other organizations. Together we can make a contribution so that people affected by war get the help they so urgently need.
As members of the coffee community we want to set a strong sign against war. In order to reach as many people as possible, we are providing you with a graphic that you can use on social media channels to express your support and draw attention to this action or others. Let's stand together – coffee connects, now more than ever!