My favourite Lisbon cafes – Coffee, sleep, repeat
Ten years ago I visited Lisbon for the very first time. Back then, there was no sign of specialty coffee shops or hipster cafes, but the same vintage trams were roaming the evermore picturesque alleys of the old town.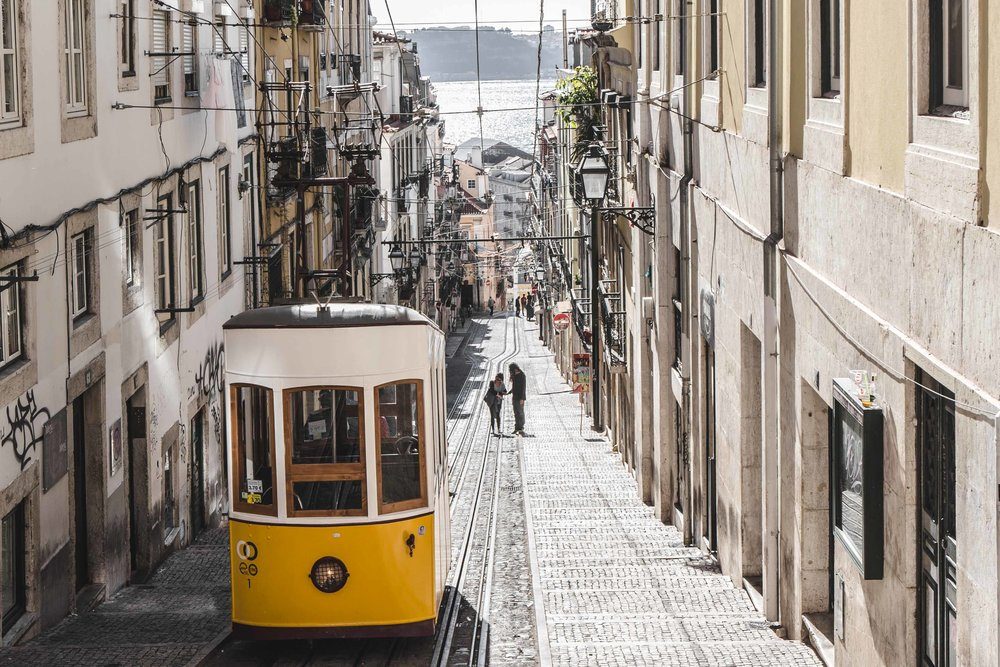 In recent years though, Lisbon has become a hub for creatives and young entrepreneurs from all over Europe. This has also manifested itself in the increasing number of coffee professionals that have introduced an approach to roasting and brewing coffee that is a lot different from the traditional ways. Coffee is deeply rooted in the everyday life of the average Portuguese, stemming from colonial times when coffee was heavily imported from Brazil. Most people drink commercial coffee by one of the industrial coffee companies, like Sical or Buondi, who produce dark roasted blends of Arabica and Robusta. To counter the bitterness, spoons full of sugar are added to either a bica (long espresso) or galão (long espresso with milk).
While the specialty coffee scene is still relatively small compared to other European capitals, it is doing a great job at challenging the status quo and diversifying the local cafe landscape in Lisbon. My prediction is that the third wave movement will soon have Lisbon in its grip! I met some amazing coffee people here and will tell you all about the who is who in the coffee world in this article.
And.
Part of my stay I spent in Casa C'Alma, a bed & breakfast that looked like it came straight out of a magazine. I absolutely have to share this discovery with you!
Best Lisbon cafes – Let's start with a cup of coffee, or two.
Copenhagen Coffee Lab

Copenhagen Coffee Lab was founded in 2013 by Jacob Karlsen and Allan Nielsen in, you guessed it, Copenhagen. Two years later they ventured into warmer climates, and brought the Nordic approach to roasting and brewing coffee to Príncipe Real, a neighbourhood in Lisbon that is home to concept stores, innovative restaurants and cafés. The beans are shipped from Denmark and the menu holds regular third wave coffee drinks, such as espresso, flat whites or drip coffee.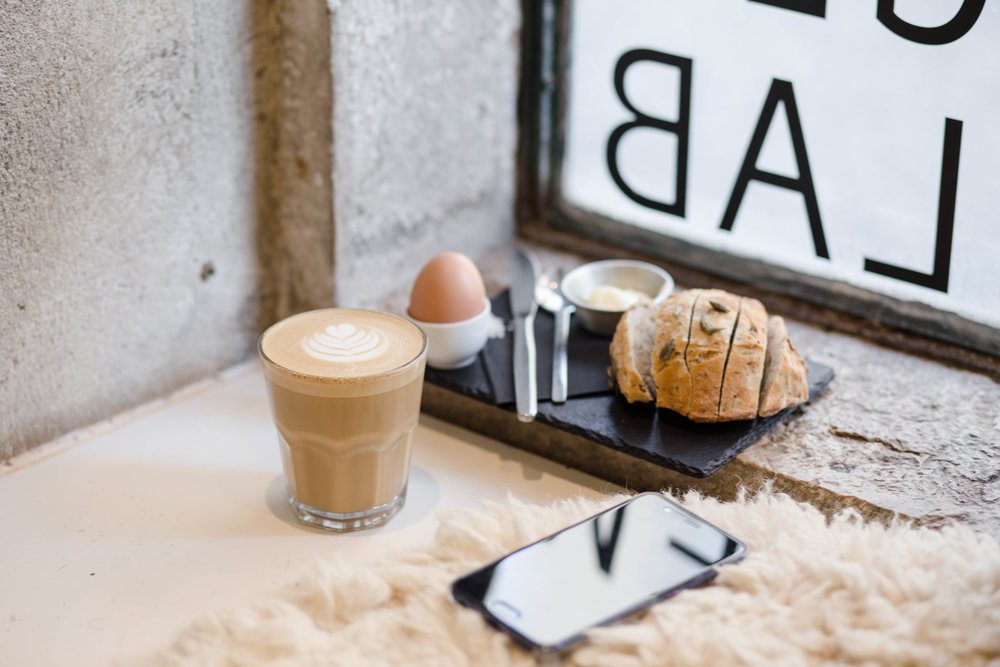 The atmosphere is easygoing and relaxing. Nothing must, everything can! Whether you want to work away solo on your laptop or meet friends for breakfast, there is space, there is a great approach to customer service and delicious coffee of course. Two single origins rotate for espresso and various pour-over methods are available. My personal highlight were the delicious Danish cinnamon buns, for when I overdosed on pastel de nata. Since January 2018 CCL have ventured into other Lisbon neighbourhoods, with four new cafes in Alfama, Alcântara, Cais do Sodré and Santa Clara.
Address:
R. Nova da Piedade 10
Lisbon, Portugal
Hello, Kristof


Imagine you'd find all your favourite magazines in one cafe, together with great coffee, friendly people and in the most beautiful environment. Sounds too good to be true? Then Hello, Kristof will show you otherwise. This little gem is the work of Ricardo, a graphic designer who knows about the needs of them freelancers and digital nomads. No wonder I felt right at home here.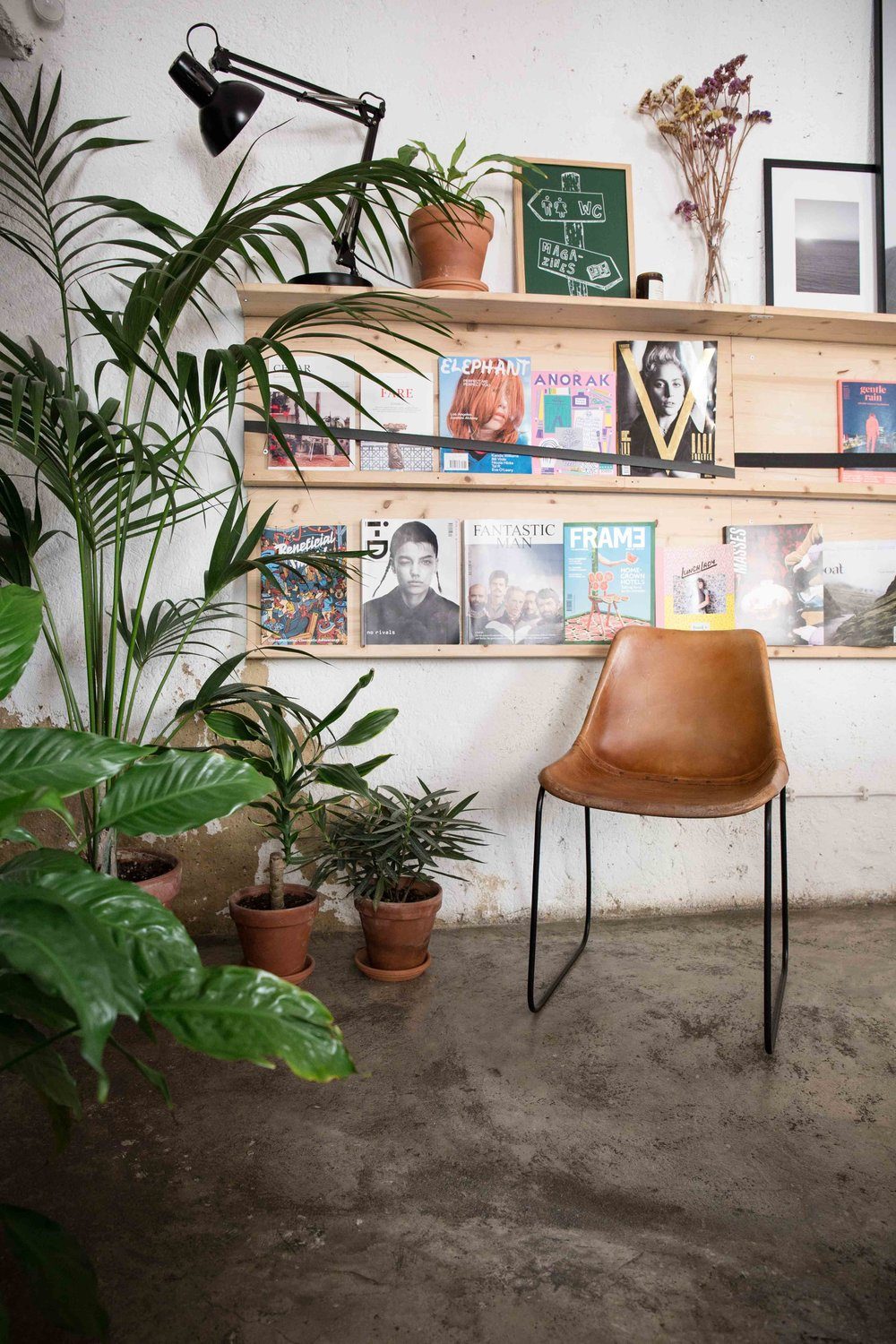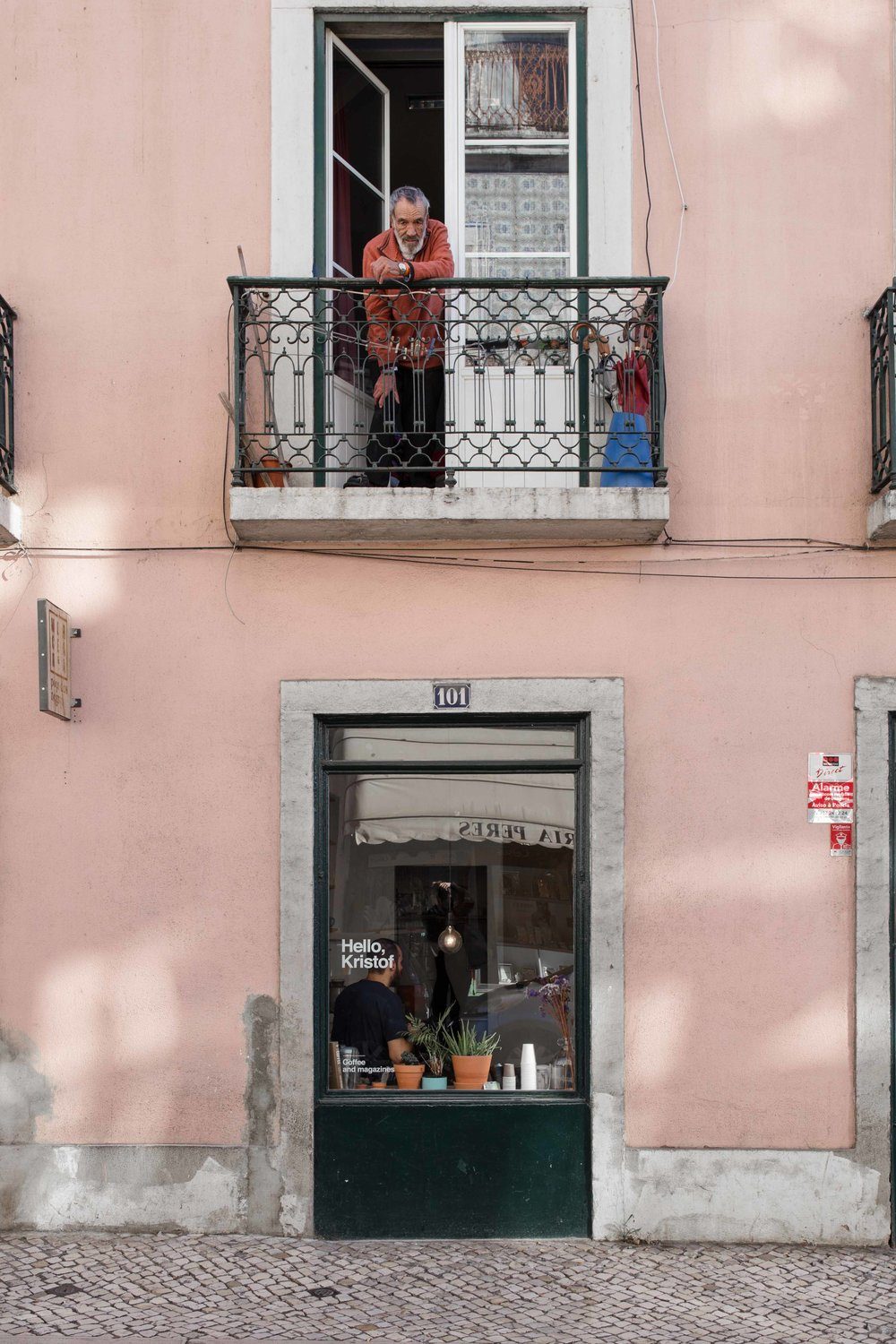 Hello, Kristof works exclusively with the local specialty roastery and SCAE training center Academia do Café, which was founded by Sandra Azevedo already back in 2011. Whether you feel social and want to enjoy your coffee at the communal table or choose one of the more private tables by the wall, you'll for sure find your comfort zone in this cosy cafe.
Address:
R. do Poço dos Negros 103
Lisbon, Portugal
Cafe de Finca Lisboa

If the Alcântara neighbourhood of Lisbon isn't on your radar yet, the delicious flat whites at Cafe De Finca will change this! Cafe de Finca is originally a roastery located in Castelldefels, Spain, that has been roasting specialty coffee from as early as 2009. Before hopping over the border to open a coffee shop in Lisbon May 2018, their beans were served at 'Montana' nearby Cais do Sodré. Sadly, the concept art gallery has recently closed down the coffee corner, so fans have to travel a little bit further to get their caffeine kick.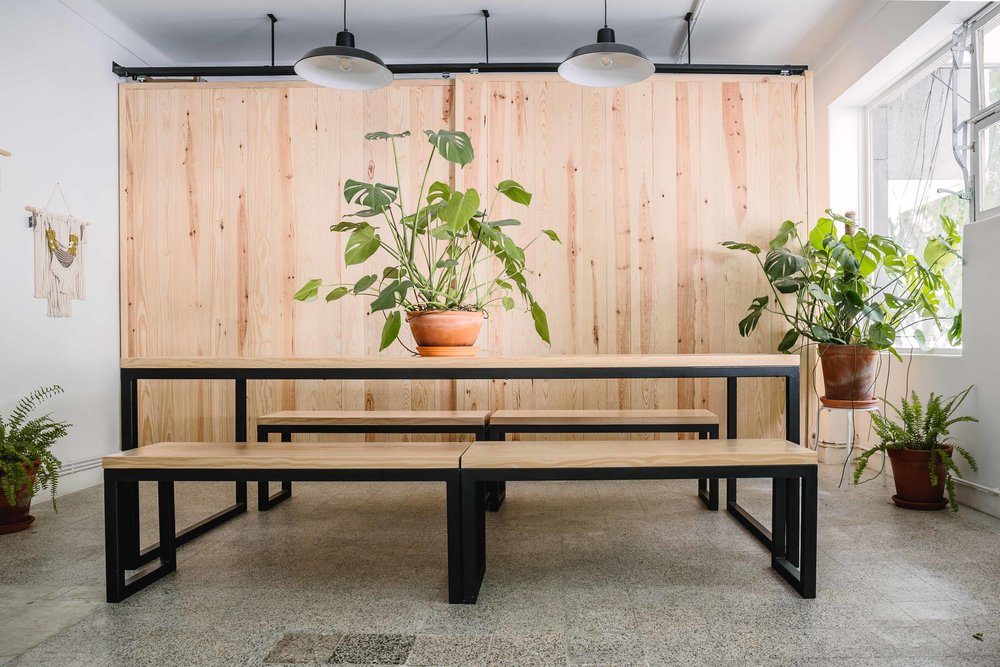 At Cafe de Finca you'll find a selection of single origin beans for espresso and filter. The brew menu holds everything your coffee lover heart desires, from batch brew, V60, AeroPress and Chemex to welcoming baristas. Check out the second floor for a quiet place to read or get some work done.
Address:
R. Luís de Camões 112 A
1300-361 Lisbon, Portugal
WISH Concept Store & Slow Coffee House

Wish Concept Store & Slow Coffee House is a cafe located at LX Factory, an urban playground for artists, foodies and, you guessed it, coffee lovers! It is definitely worth it to spend an afternoon exploring this creative island that used to be a manufacturing complex. The Wish coffee shop is right in the heart of it, with an adjacent concept store, and surrounded by grape tendrils.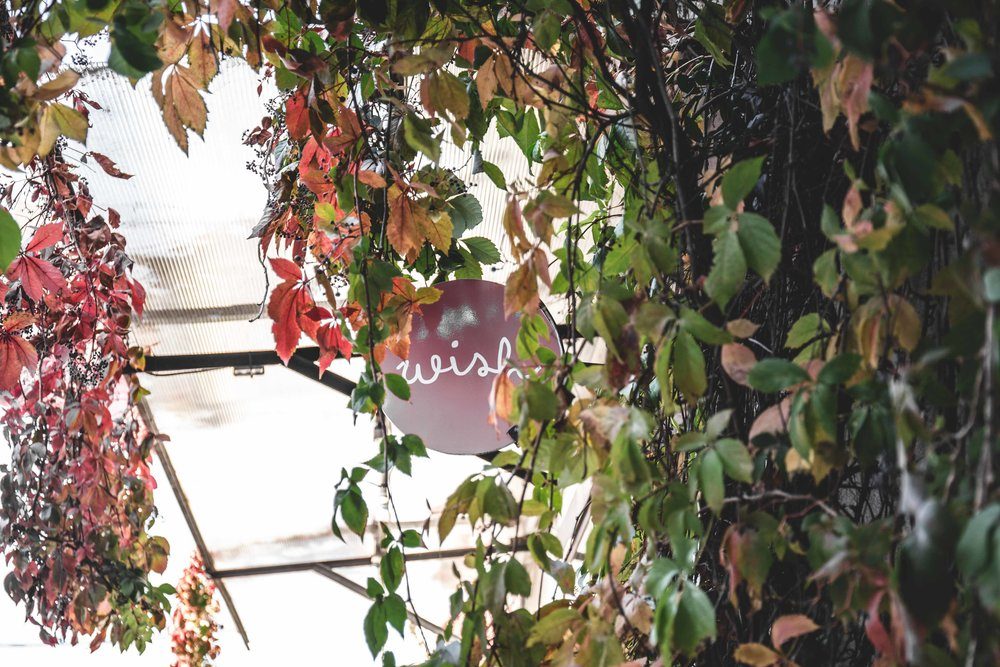 WISH had undergone a make over when I visited again in 2019 and the new design makes it an excellent place to work from. I was more than happy to find the local roastery Olisipo to occupy a grinder here and also excited to stumble upon prominence from the Netherlands. KEEN made an appearance and my taste buds applauded.
Address at LX Factory:
Rua Rodrigues de Faria 103
Lisbon, Portugal
The Mill


I long thought that coffee is going to be the new wine, so it made total sense to me when I heard about The Mill specialising in both. Café during the day and vinho during the night is their mantra. Every time I stopped by the place was absolutely packed! Their delicious avocado toasts might have something to do with that. No exaggeration, the breakfast is the best in town! Or should I say breakie? The owners are an Australian-Portuguese duo that brings together the best of both worlds. The Mill also roasts their own coffee and offers two single origins for espresso. While serving specialty, the roast is more adapted to the liking of the locals, hence leaning to the darker side.
Address:
R. do Poço dos Negros 1
Lisbon, Portugal
Buna specialty coffee shop


If you are a fan of Nitro cold brew, I suggest you put this little cafe on your map! Buna doesn't shy away from an avant-garde approach to brewing coffee and was the first cafe in Portugal to include the refreshing nitro charged coffee in their menu. Olga and Ana opened Buna in March 2019, making it the latest edition to Lisbon's specialty cafe scene. With a solid partner in crime – the roastery Nomad from Barcelona – Buna serves coffee that they are really passionate about. The house bean is a crowd pleasing Brazil but other single origins with flavours ranging from fruity to floral rotate frequently. If after your first visit you're hooked on this cafe and want to come back for more, then get on their loyalty programme to get caffeinated on a regular basis.
NEW Address:
R. dos Mastros 27
1200-337 Lisbon
Olisipo Coffee Roasters

Last but not least, I mentioned before that I met quite a few inspiring coffee people in Lisbon. Among them was Antony Watson, who has launched a specialty coffee roastery called Olisipo together with his partner Sofia Gonçalve . A few years ago Antony traveled all the way to Ethiopia by bike to explore various local coffee cultures. This journey not only inspired him to write the book 'Bean on a Bike', but also to join the team of Vagabond Coffee Roasters in London upon his return, before making Lisbon his new home. Read more about Olisipo's unique approach and community engagement in this article I wrote for Sprudge.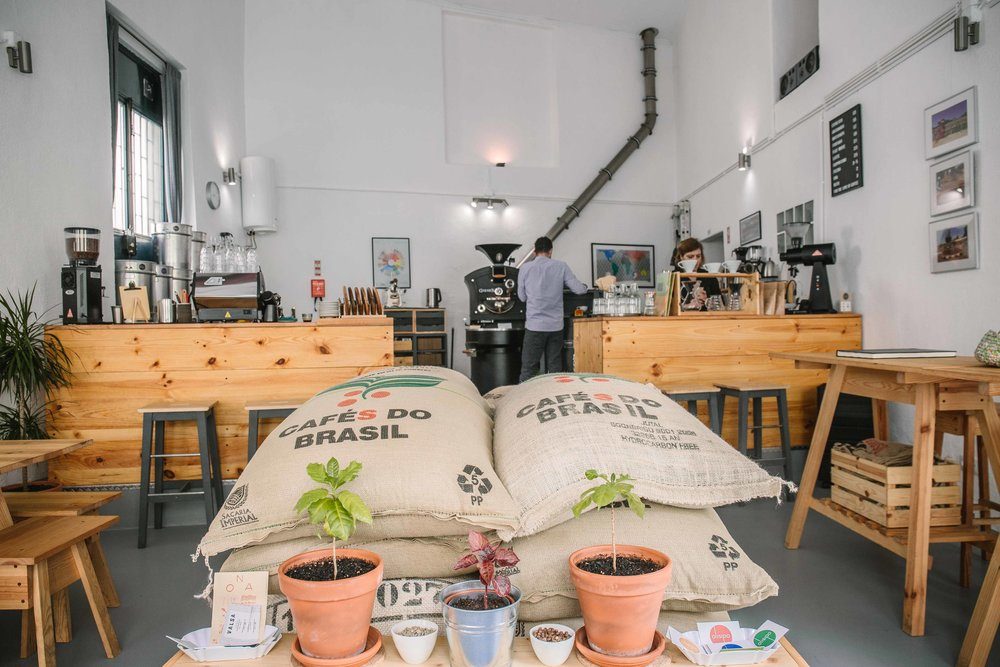 Just a little disclaimer, the roastery opens as a cafe only on weekends!
Address:
R. do Cruzeiro 84
1300-167 Lisbon, Portugal
COMOBA
Rua de S. Paulo 99
1200-109 Lisbon
The Royal Rawness
R. Vale Formoso 9
1950-131 Lisbon
Copenhagen Coffee Lab Alcantara
Rua Prior do Crato 1a
1350-352 Lisbon
You've already read about a number of good reasons for booking a flight to Lisbon right now! Now here's another one. Staying at Casa C'Alma was like living in the home I always wish I had. This 5-room bed & breakfast is located in one of Lisbon's most desirable neighbourhoods, Príncipe Real, a stone's throw away from Copenhagen Coffee Lab and close to alternative designer and concept stores. I loved its distinct, minimalist interior design, that never compromised on comfort. The owner Rafael prepared delicious breakfast in the morning and made sure, I knew about great places to eat and hang. If you want to feel at home on your travels and be located close to some of the best coffee shops in town, then this is your place! Check here for latest offers and availability!

Address:
Casa C'Alma
Praça das Flores 48
Lisbon , Portugal