Best Cafes for Specialty Coffee in Taipei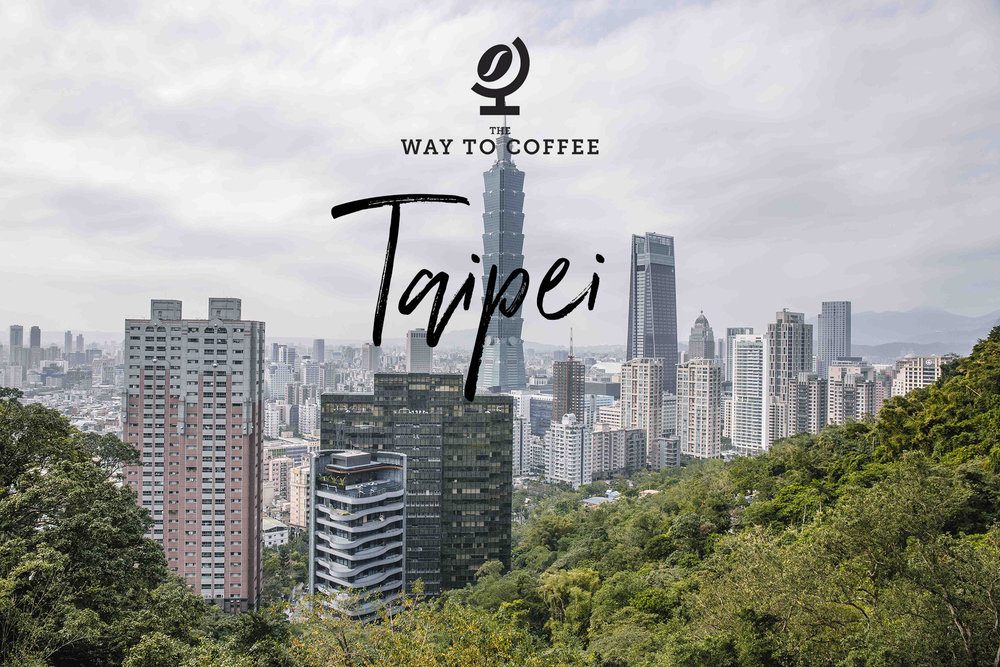 Beyond the craze of night markets, the abundance of bubble tea shops and the sea of concrete buildings that isn't necessarily a masterpiece of aesthetics, I've found Taipei to be an incredibly welcoming city with much more to offer than what meets the eye at first glance. My favourite activities in Taipei were drinking coffee (surprise, surprise), eating dumplings, going for a run or bike ride by Tamsui river and hiking the surrounding mountains.
Admittedly, it took me a while to warm up to the omnipresent smell of stinky tofu and the largely neglected facades of buildings that shape the cityscapes all over Taiwan. In moments of cultural shock coffee shops were my comfort zone and slurping some of the best beans growing in the coffee belt immediately took away any feeling of discomfort. Interestingly, even though Taiwan is a coffee growing country with a small amount of farms cultivating specialty coffee, Taiwanese coffee is hard to come by. It is priced very high, which makes importing high quality coffee from abroad more affordable for third wave coffee shops. Apparently, Japan is one of the main importers of Taiwanese coffee, I've been told. Nevertheless, there is no lack of great coffee and while this coffee and travel guide of Taipei is by no means exhaustive, it does include some real gems.
First and foremost, I have to mention one of Taipei's oldest specialty cafés "Coffee Sweet" by Sidney Kao. While taking photographs is not encouraged, it is all the more reason to really focus on what's in your cup and simply enjoy. Sidney is known all over town for being a kind and knowledgeable coffee professional with a sixth sense for sourcing exquisite beans. "Coffee Sweet" is located close to Taipei's main station and is a great address for taking the first steps into Taiwan's coffee scene.
Fika Fika Cafe

Located in Zhongshan district, Fika Fika Cafe is a Scandinavian enclave and one of the few specialty coffee shops I visited that had Taiwanese beans on the menu (for filter). The single origins for filter are on rotation and can include rare treats, such as a Panama Deborah Geisha. Expect Nordic style coffee and an interior that looks as if it was imported straight from Stockholm.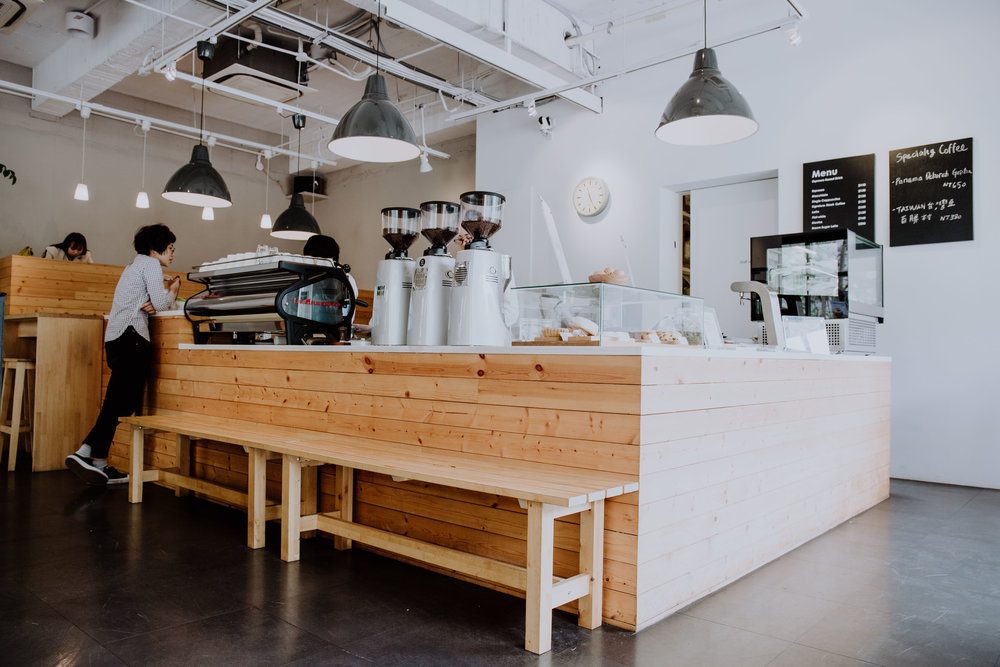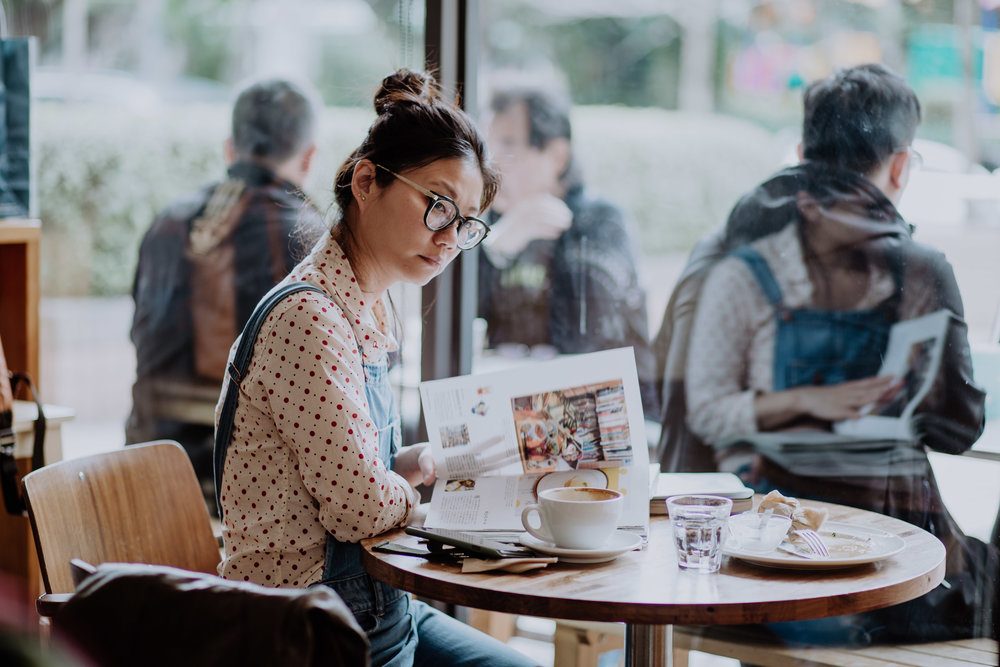 Address:
No. 33 Yitong Street, Zhongshan District, Taipei
The Lobby of Simple Kaffa

The Lobby of Simple Kaffa has been on everyone's radar, not lastly due to its co-owner Berg Wu winning the World Barista Championship in 2016. Located in the downstairs area of Hotel V, it is a beautiful affair of great coffee on the one hand and a unique concept space on the other. It might be my favourite courtyard in all of Asia and definitely a great address for Taiwanese filter coffee.
Address:
Lane 177, Section 1, Dunhua South Road, Songshan, Taipei
Kafemera

The owner of Kafemera is not only a lover of coffee and analogue photography, he is also a big fan of Berlin based roasters The Barn and Five Elephant. For all you Germans feeling home sick in Taiwan, this is your place!
Address:
Lane 175, Section 1, Da'an Road, Taipei
The Folks

This favourite is worth the trip to the southern business and residential district of Da'an. Owner Tzu-Chi is not only a master of his craft, he also has excellent taste in music. The café and roastery has just enough space to fit a handful of people, which makes for a relaxed atmosphere with a great soundtrack running in the background.
Address:
No. 3-1, Lane 208, Siwei Road, Da'an District, Taipei
Powder Workshop

I stumbled upon this bright café while strolling around the streets of Dongmen district. Apart from serving great coffee, they have delicious options for those with a sweet tooth. From raw matcha cheese cake to tiramisu, their desserts are on point.
Address:
No. 25, Lane 86, Section 2, Xinyi Road, Da'an District, Taipei
Taipei Travel Highlights
Explore Taipei's green side along Tamsui river

Cycling or jogging along the riverside bike paths was one of my favourite things to do in Taipei. I started off at Yanping Riverside Park as it is close to Old Town Taipei and there is a bike rental conveniently located by the river. From there I recommend to follow the bike lanes along the river up to Tamsui, which is 20km away. You'll be riding through lush greenery and past stunning temples. From Tamsui, take the ferry to cross the river and arrive at Bali Old Street. Both settlements can get busy on weekends, but the abundance of local delicacies sold by street vendors makes up for the crowds.
Hike in Taipei and surroundings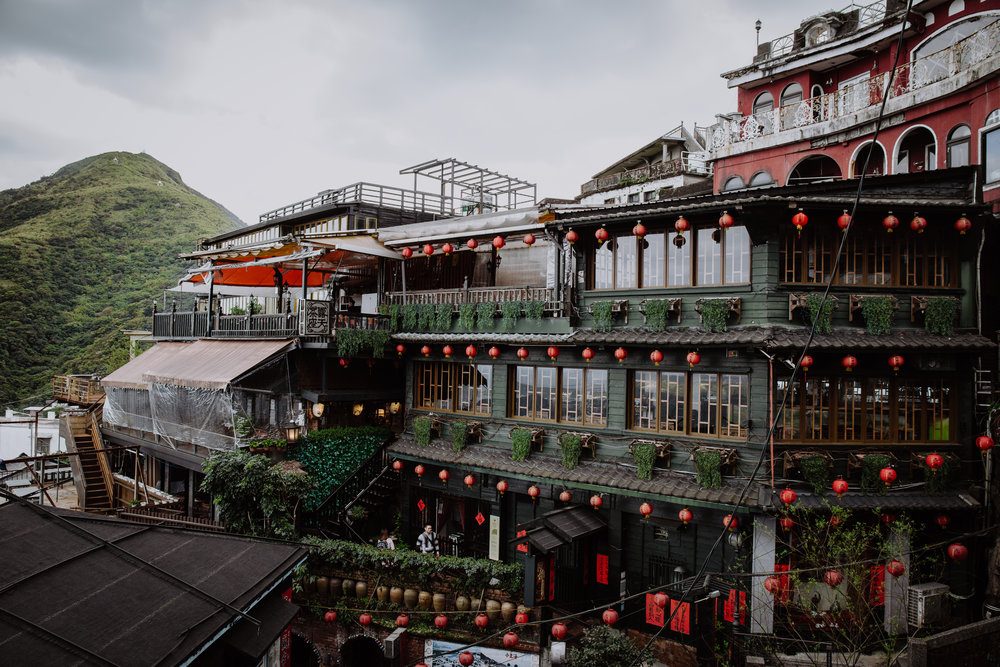 Jiufen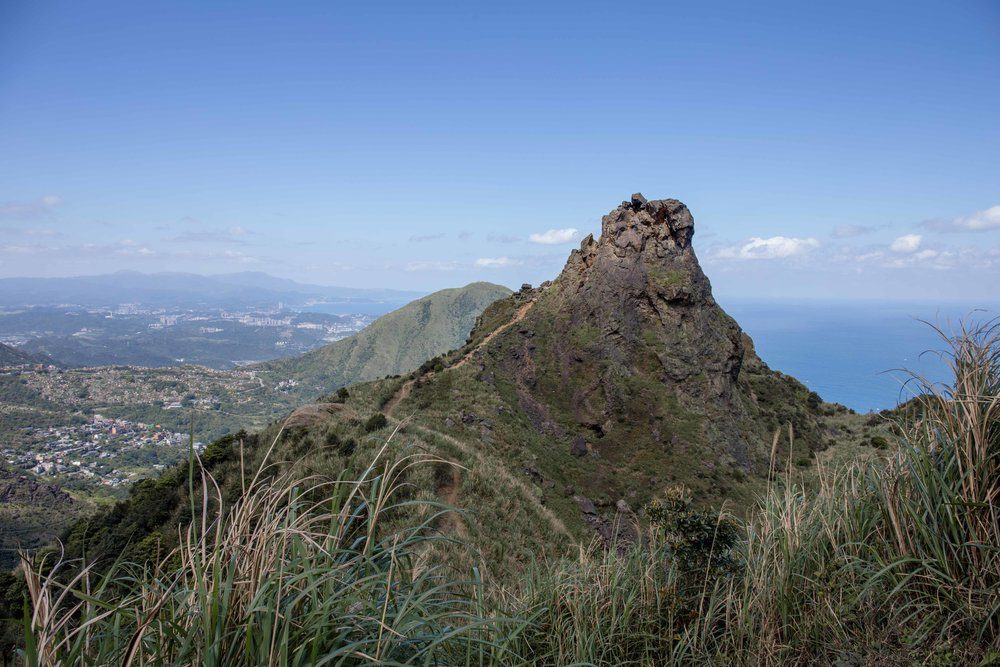 Teapot mountain
Taipei is blessed with plenty of great hiking spots in and outside the city, Elephant mountain being the most prominent one due to its spectacular view of Taipei 101. A favourite of mine during cherry blossom season was Yangmingshan national park and the hike up to Qixing Mountain, the highest peak in Taipei's surroundings. Splendid views of Taiwan's coastline can be enjoyed from Teapot Mountain, located a short bus ride from the historic town of Jiufen. While a trek to the mountain can be done in a day taking public transport from Taipei up to Jinguashi Gold Museum, where the trail starts, there is so much to see in the area that I recommend at least an overnight stay.
Eat dumplings day and night

When it was way to late to still be drinking coffee, I enjoyed visiting the numerous night markets in Taipei to go on the hunt for my favourite local dish: steamed soup dumplings (xiao long bao). My favourite lunch place, for when I just couldn't wait until the evening to have another round of dumplings, was Fu Da San Dong King of Steamed Dumplings close to Zhongshan metro station. Don't leave Taipei without giving them a try!