Specialty Coffee Shops in Sevilla
Go into any ordinary coffee shop in Sevilla and the chances are pretty high that your cafe con leche will be made with Catunambu, the regional coffee brand of Andalucia. If you are looking for something different and are eager to try a variety of coffee, then your search ends here – Virgin Coffee is your place! It was the first specialty coffee shop to open in Sevilla in April 2015 by pioneer Pedro, who is roasting six different types of coffee beans sourced from all over the world on a 1kg micro roaster. Really, one is spoiled for choice here.
The cafe is located right by the Metropol Parasol, where you must climb up during sunset hour as this is a giant playground for photographers and/or the hopelessly romantic (but you will enjoy this even if you are neither of those). It also marks the beginning of Calle Regina, a haven for vintage clothing, alternative cafes and anything else the hipster heart is craving for.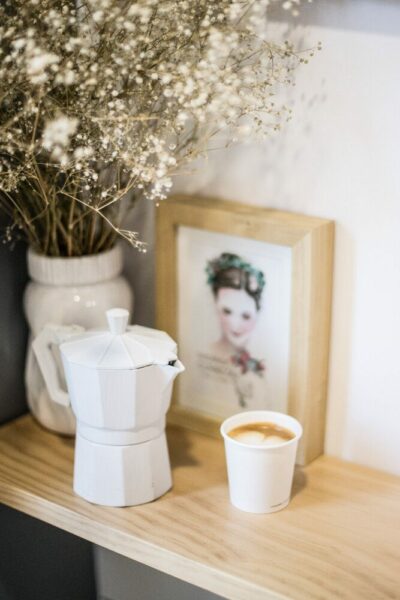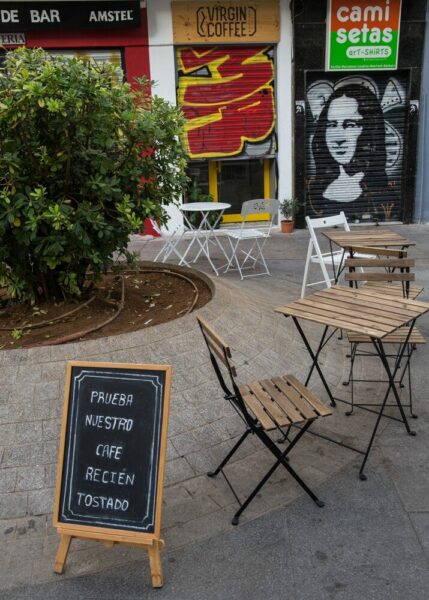 In Sevilla, Virgin Coffee is one of a kind and although specialty coffee is still quite new in town, people respond well to it, says Pedro, who poured me a latte with dedication. I certainly fell in love with this shoe box full of coffee beans and cute decoration.  Seriously, the shop is so tiny that it only hosts a few bar stools and a couple of chairs outside but that's all you need. Simplicity is what makes this place so special, along with the excellent quality of the coffee and the friendly owner/barista/roaster Pedro, who is not as serious as he looks in the picture.
Address:
Calle Regina 1, local 6
Sevilla, Spain
Lalita Café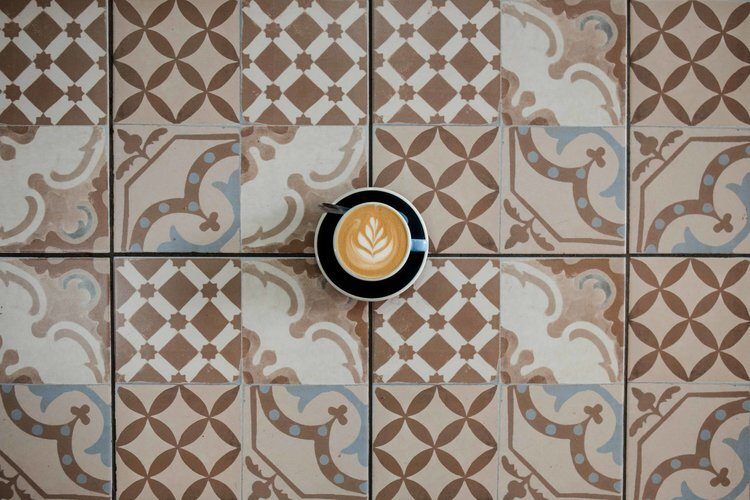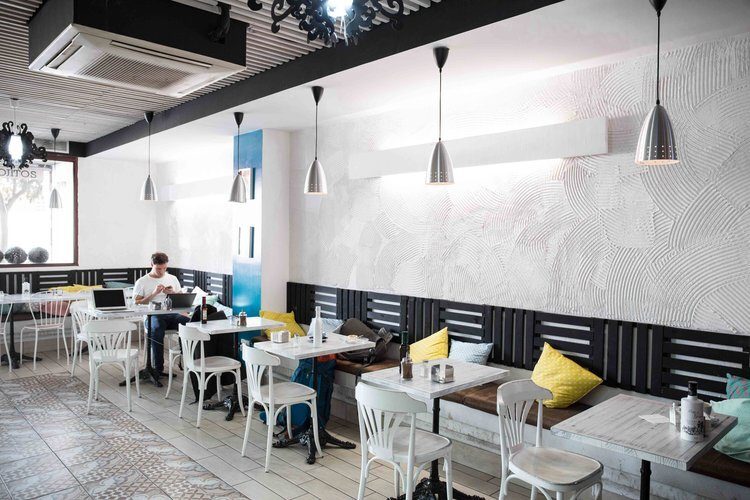 In the Nervión neighbourhood of Sevilla, a 10-minute walk from the main train station Sevilla Santa Justa, the artisanal bakery and café Lalita has introduced specialty coffee into their repertoire. The owner Carlos has been inspired by a visit to Blue Bottle in New York City and started working with local roasters such as Puchero and Don Gallo six months after the opening two years ago. His determination to learn more about specialty coffee motivated him to take part in the national Barista Championship and the Brewers Cup this year. As Carlos is especially passionate about filter coffee, he'll just focus on the Brewers Cup for the coming year. Ask him for a V60 and you'll see his face light up!
Address:
Calle José Luis de Casso, 38
Sevilla, Spain