My Go-to Cafes Serving Specialty Coffee in Palma de Mallorca, Spain
The third wave leaves no island untouched! On a recent trip to Palma de Mallorca I discovered three great coffee places that make Palma the perfect city for digital nomads and travelers who, apart from sea and sun, seek a quality cuppa joe. Let me dive right in and start with the pioneer.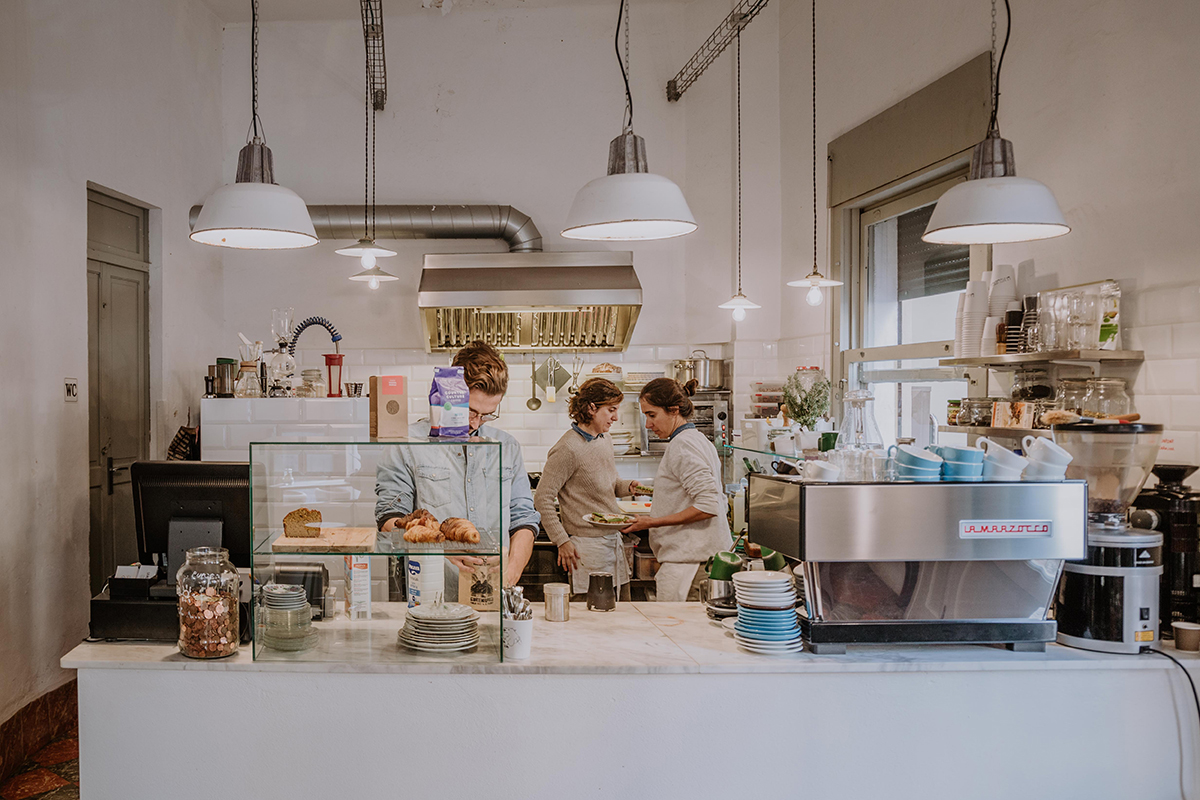 The three friends Majo, Miguel and Tony who founded La Molienda brought specialty coffee to the island as early as October 2014. By locating in a corner building on a quiet side street off La Rambla, they created the perfect spot to enjoy breakfast made from organically grown, fresh produce in close proximity to Plaça Major.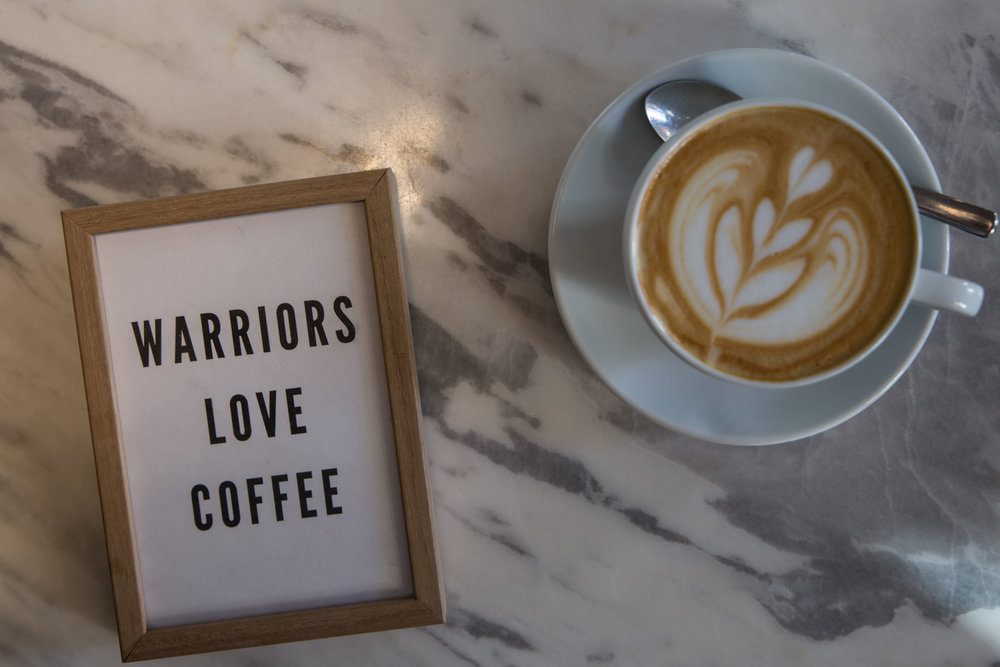 La Molienda are featuring mainly roasters based in Spain, like Nomad, Right Side Coffee Roasters or Toma Cafe. For espresso they were brewing the Terrazas edition by Right Side Coffee Roasters at the time, more precisely beans originating from Guatemala with notes of berries, creamy yoghurt and green apple. In combination with fresh Minorcan milk it was a real treat!
Address:
Carrer del Bisbe Campins, 11
07012 Palma
Mallorca
Rosevelvet Bakery

Rosevelvet is as much a specialty coffee shop as it is a bakery. Hidden in a small street close to Plaza España it is a haven for those who appreciate minimalist design paired with culinary goodies and quality coffee. Rosita Planisi and her husband Fran Caballero were inspired by travels to New York City when bringing their project to live. While Rosita is treating your taste buds with cheese cakes to die for, Fran is overseeing the coffee side of things.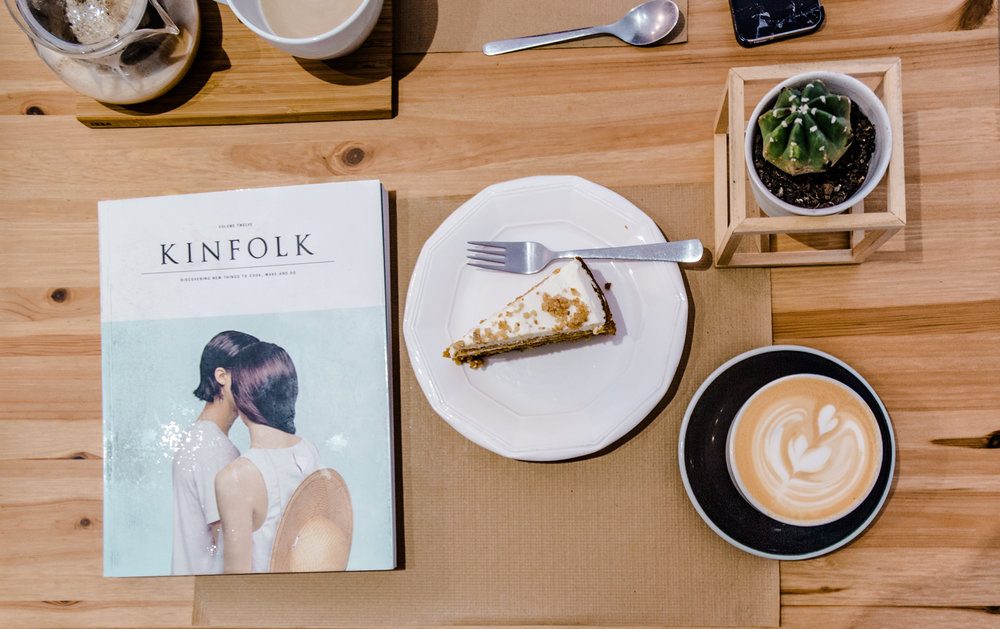 Switching mostly between Nomad and Right Side Coffee Roasters Fran is regularly trying different roasts. Also newcomers like Hola Coffee from Madrid can be found in his repertoire from time to time. The coffee on the menu is mostly espresso based but during the summer you'll find cold brew as well.
Address:
Carrer de la Missió, 15 Local 1
07003 Palma
Mallorca
Cafè Riutort

Say hello to Albert and Joanaina, the friendly faces behind Cafè Riutort, when you're in Palma! I stumbled upon their coffee shop by chance on a rainy morning in January and their warm welcome and hearty breakfast made my day! They've been open since September 2015 and were brewing 'Cual Bicicleta', a coffee from Honduras by Cafés San Agustin during my visit. San Agustin is a specialty coffee roaster based in Leon, Spain, that I haven't come across before. For the hungry birds, there are plenty of local snacks and breakfast options to accompany your coffee.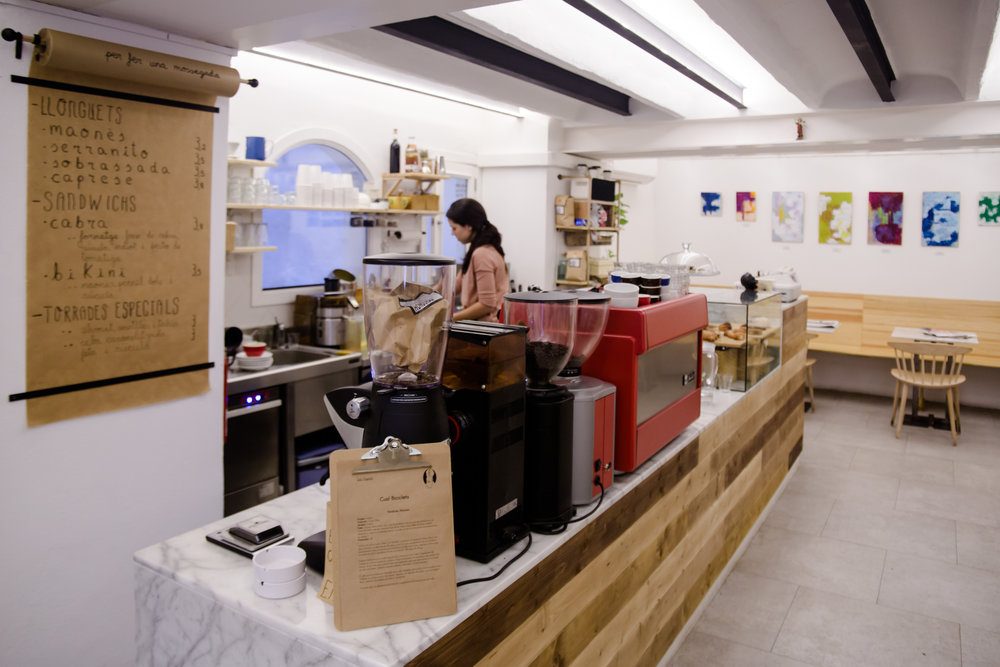 Address:
Carrer del Carme, 21
07003 Palma
Mallorca