On a specialty coffee date in Toulouse – Café La Fiancée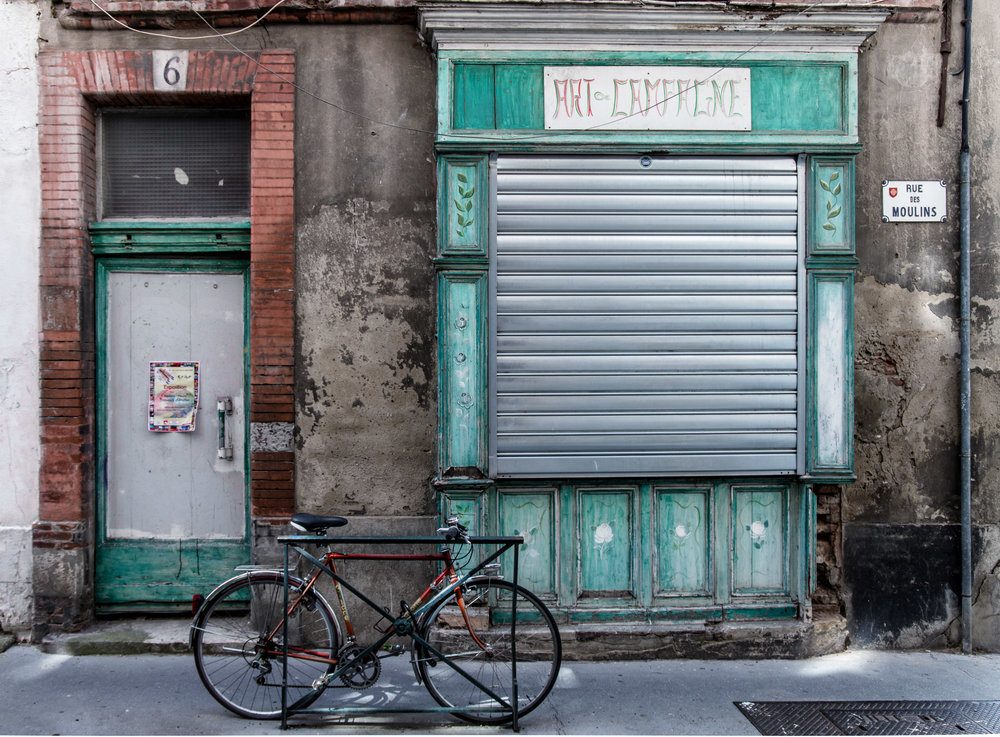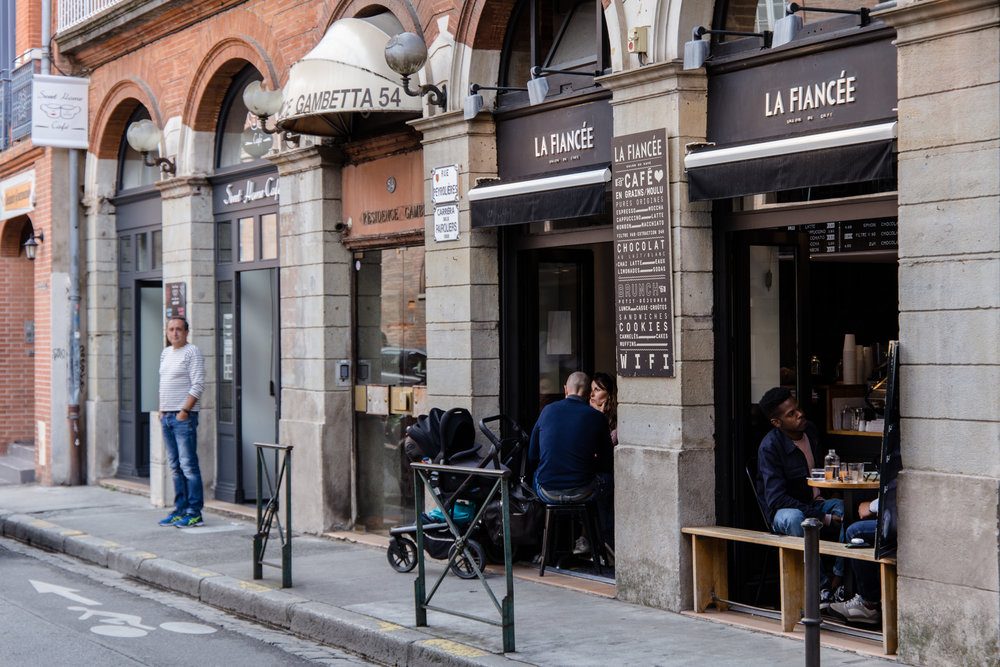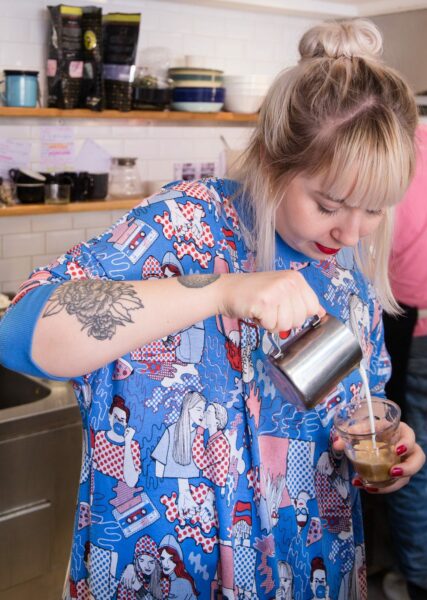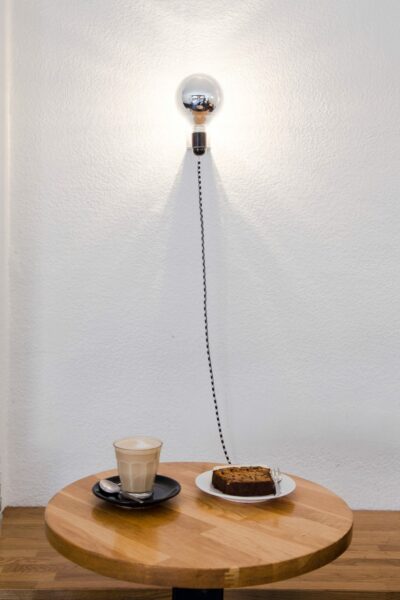 Breakie and brunch lovers will be happy to know that there is a weekend menu satisfying all of your needs. I found the options to be a fusion between french classics and typical coffee shop favourites. Oh, and they've got cakes to die for.
Arnaud and Olivier, the two co-owners, have been friends for over 18 years and have both lived and worked abroad for many years. They discovered their love for coffee in New York and decided to open their first business in Toulouse, the birth place of Olivier. When I asked Arnaud why La Fiancée after 5 years is still the only specialty coffee shop in Toulouse, he said with a cheeky smile that French people don't care about good coffee. But this is definitely changing in recent years.

Address:
54 Rue Peyrolières,
31000 Toulouse