Specialty coffee shops in Geneva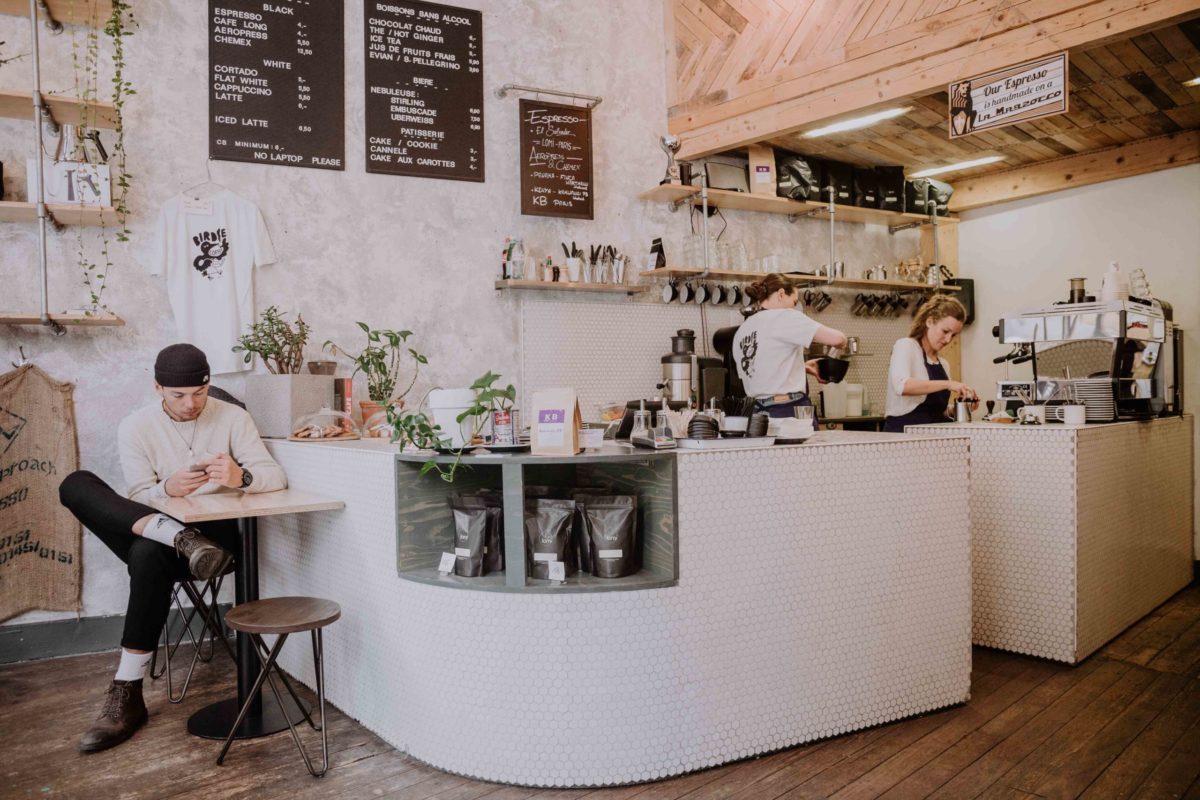 The owners are experimenting with different coffee roasters. Currently, they have three single origin coffees on offer from Ethiopia, El Salvador and Colombia, from Belleville, a Paris based roastery. I tried a latte with coffee from El Salvador and really enjoyed the earthy and full flavour. Before Belleville, the coffee came from Berlin based The Barn Coffee Roasters and Drop Coffee Roasters. In the future the owners would like to start roasting themselves in Geneva.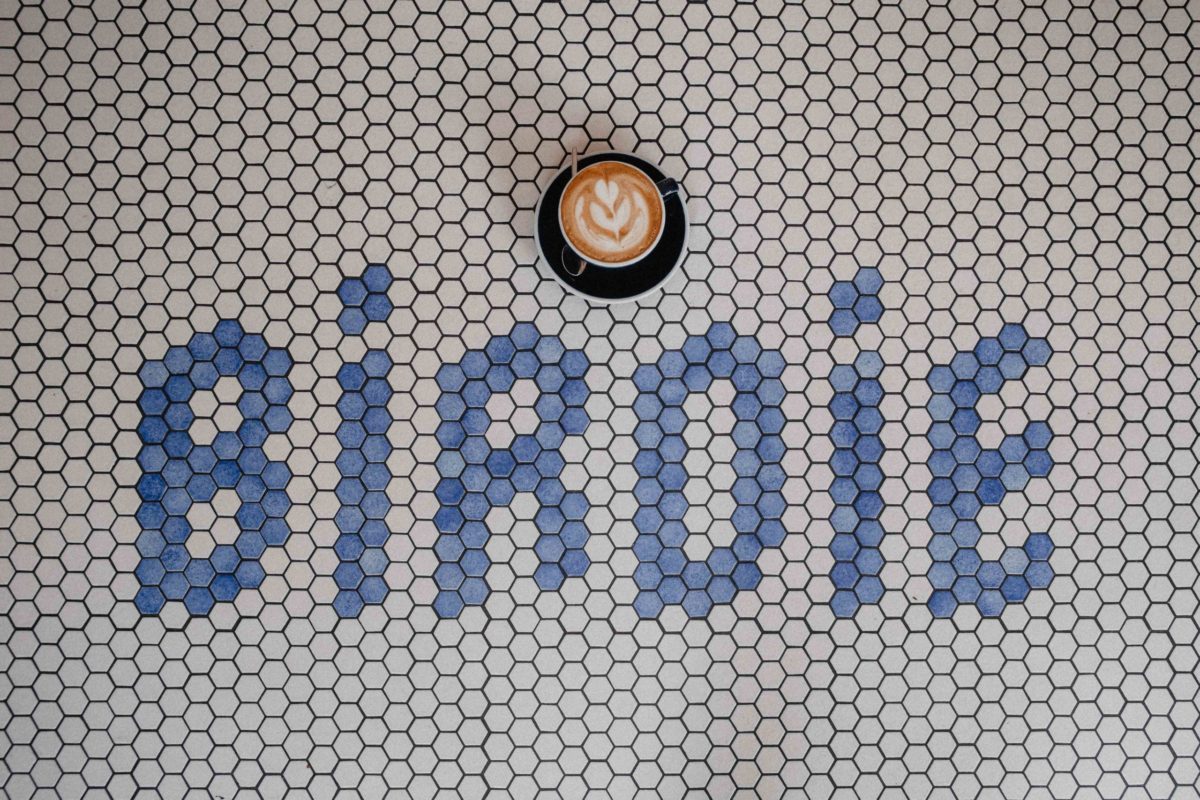 I had a chat with Tao, one of the barista at Birdie, who emphasised that the relationship with the customer was very important to them. I felt this as soon as I stepped into the cafe, as Tao was more than happy to tell me about their philosophy and coffee products. Birdie is a laid back affair with plenty of positive energy that handles its coffee well!
Address:
Rue des Bains 40
Geneva
Switzerland
https://www.facebook.com/birdiecoffee
Boréal
Rue du Stand 60
1204 Geneva